Clean Energy Diversity Internship Program Recruiting A&M-Commerce Students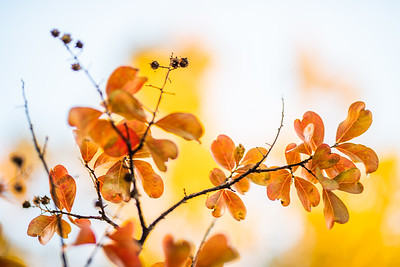 The North Texas Renewable Energy Group and the Texas Solar Energy Society are partnering to host a diversity internship program. A 2019 study by the Interstate Renewable Energy Council found that 88% of solar company executives are white and another 80% are men. Rosa Orenstein, chair of the North Texas Renewable Energy Group, hopes that this internship program will help change that statistic.
This 10-week program will aim at introducing underrepresented students to clean energy and will include up to six different companies. This program is seeking six interns for Spring 2022. Each intern will receive mentorship from an industry professional.
The program is currently focused on recruiting students from Dallas College (Mountain View Campus), the University of Texas at Arlington, A&M-Commerce and Tarrant County College.
Read the full story at Green Source DFW.