College Recruiter Bailey Price Hosts "How to Prepare for the Workplace" Workshop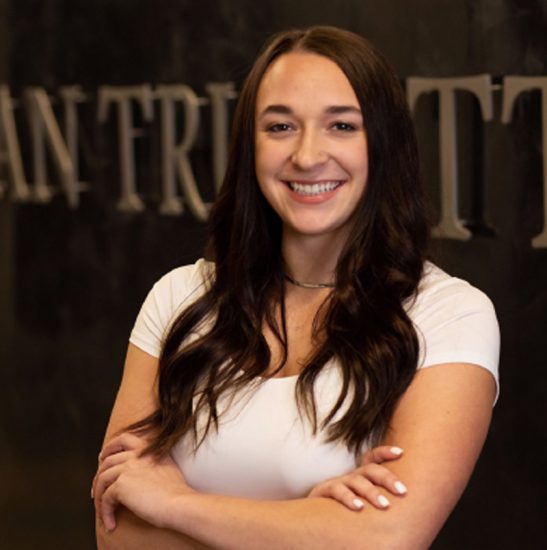 The National Association of Black Accountants (NABA), hosted Lane Gorman Trubitt's Baily Price for a webinar entitled "How to Prepare for the Workplace". Bailey, a Campus Recruiting Coordinator talked with students from all majors at the College of Business on October 13. Her workshop focused on providing college students with the necessary insights that college recruiters seek in potential candidates. This included how to search for jobs, how to research and prepare for interviews, workplace dress code and ethics, among many other things.

Talking about her workshop, Bailey said, " I'm excited to share with students how to be intentional with their college careers, and how to best market the effort they put in during their time at A&M-Commerce." She continued, "After today, I'm hoping students use their understanding of what companies look for in a candidate to feel more confident about entering the job search and the workforce."

The workshop, which is one of many that both NABA and the College of Business hosts, aims at transforming students' lives by equipping them with the necessary skills and knowledge required to set them apart in the workplace. The college actively hosts such events and through its team of dedicated career coaches help students explore the opportunities available to them while ensuring they have the resources and tools needed to be prepared for their next phase in life.