Competency-Based Education Program Partnership Creates Student Outcomes Metrics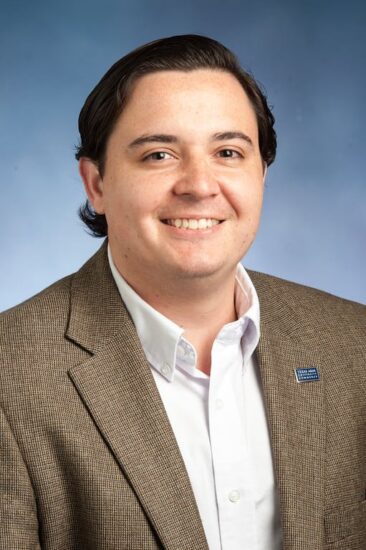 The Institute for Competency-Based Education at Texas A&M University-Commerce recently partnered with the American Institutes for Research (AIR) to create the CBE Student Outcomes Metrics (SOM) Framework. The framework developed by researchers Kelle Parsons (AIR) and Carlos Rivers (A&M-Commerce), defines a set of measures that support descriptive and evaluative research on CBE programs.
The brief titled "Measuring Student Success in Postsecondary Competency-Based Education Programs: Toward a Student Outcomes Metrics Framework," articulates metrics that can be used across many CBE program types, to build a common language about CBE students and outcomes. Also, the brief articulates key challenges to that standard language, calling for CBE program leaders and researchers to engage in field-wide conversations about addressing them.
The institute's interim director, Dr. Shonda Gibson, hopes that the SOM Framework can support program leaders and researchers in building vital evidence about student outcomes in CBE programs.