Dr. Guclu Atinc Joins Dr. Brandon Randolph-Seng on Management Decision's Editorial Leadership Team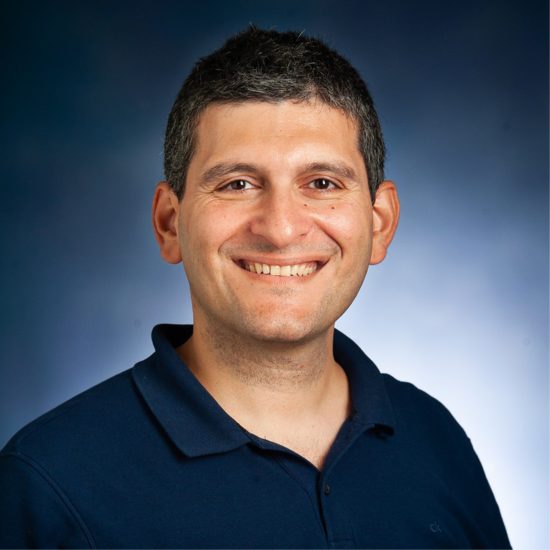 Dr. Guclu Atinc, professor of management at A&M-Commerce, has recently been invited to serve as the senior associate editor of "Management Decision," a leading business science journal with the distinction of being the longest-running scholarly outlet focused specifically on management. Launched in 1967, the journal is recognized for its advancement in the field of management, publishing research and interesting and novel questions, robust conceptual and theoretic foundations, rigorous methodologies, provocative findings, and bold implications in that field. Before his recent promotion, Atinc served on the editorial board of the journal for several years and was also the associate editor for the past three years.
"It is a great honor to have been invited to serve as one of the Senior Associate Editors of Management Decision," Atinc said. "Whether in the classrooms at the College of Business at A&M-Commerce or here at the journal, I am glad that as a scholar I am able to contribute and further advance the field of Management."
The recent appointment of Dr. Atinc makes two College of Business faculty members currently serving on the prestigious journal's editorial team. Dr. Brandon Randolph-Seng, professor of management, has been serving for the last three years as the Editor-In-Chief of Management Decision.
Welcoming his colleague's latest promotion Dr. Randolph-Seng said, "Dr. Atinc is a valuable addition to Management Decision as one of two Senior Associate Editors."