"Ethics in the Last and Next Financial Crisis" with Mr. Richard Bowen, CPA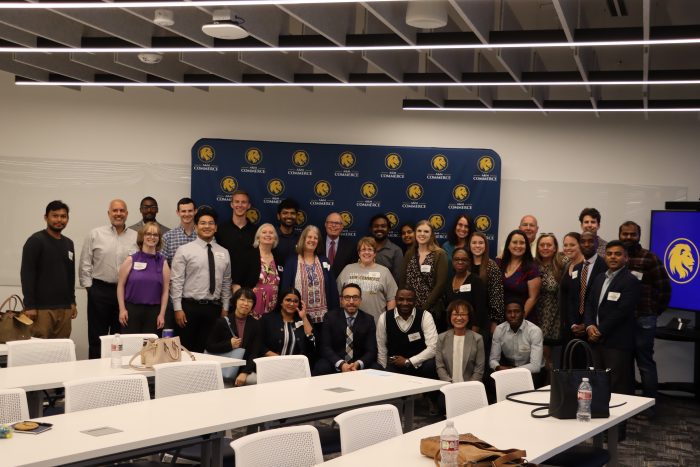 The Management and Economics Society ended a very productive year with an important and exciting speaker. Mr. Richard "Dick" Bowen, CPA—known as the "Citigroup Whistleblower"—spoke at the university's Dallas location to 75 attendees in person and nearly 100 online.
Mr. Bowen told his story as a business chief underwriter at Citigroup where he discovered that billions of dollars of defective mortgages were being sold to investors in securitizations as quality mortgages. He discussed his experiences and observations at length.