Final Faculty Pub Featuring Dr. Melinda Schlager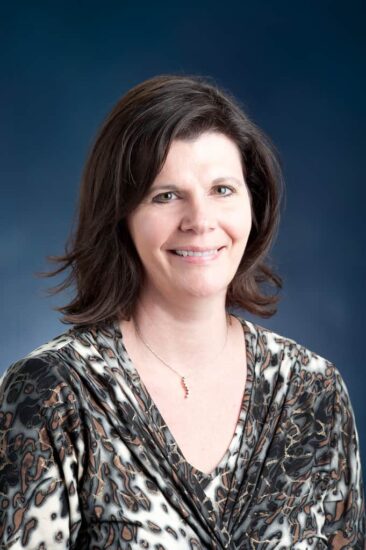 The final Faculty Pub of the semester will feature Texas A&M University-Commerce Associate Dean of the College of Humanities, Social Sciences and Arts and Associate Professor of Criminal Justice Dr. Melinda Schlager in the Rayburn Student Center Visions Room.
"The Faculty Pub is an ongoing series hosted by Gee Library that recognizes the remarkable scholarly output of A&M – Commerce faculty," said Research & Instruction Librarian Scott Lancaster. "It is a forum where recent publications, research, and other creative content can be presented to and discussed by our campus community."
On May 1, Dr. Schlager will discuss her recent book 'Rethinking the Reentry Paradigm: A Blueprint for Action' at 2:30 p.m. Those who wish to read her book before the discussion can find it available in the library now.
"Schlager's book on reentry is by far the most comprehensive writing on this most important subject," said Professor at the University of Colorado Mark Pogrebin. "I have taught this course multiple times and now there is finally a book that covers all of the topic areas necessary to provide students with an overview that will allow for critical thinking throughout the semester. In short, Professor Schlager has produced a gem of a book."
The Faculty Pub is free and open to the public. More information on this event can be found at https://www.facebook.com/events/1374243186194320/.
For more information on future Faculty Pub events, contact Research & Instruction Librarian Scott Lancaster at 903.886.5725 or [email protected].