Health and Human Performance Undergrad Selected for Research Funding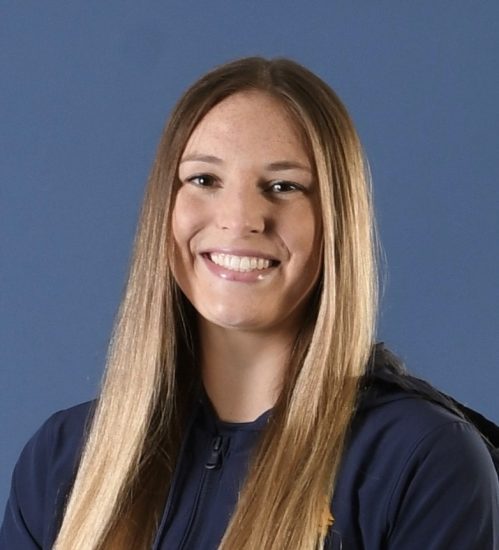 The Texas Chapter of the American College of Sports Medicine (TACSM) has selected A&M-Commerce student Taryn Cast to receive an undergraduate Student Research Development Award. The university will receive a $1,000 grant to support Cast's research project, "Physical Fitness of Texas Law Enforcement Cadets."
Principal investigators for the study are A&M-Commerce faculty members Michael Oldham, Ph.D., Vipa Bernhardt, Ph.D., and Hussien Jabai, MS.
According to Bernhardt, the study's objective is to assess fitness levels of law enforcement academy cadets before and after a six-month training program. The study seeks to establish a baseline of standardized fitness assessments and training intended to better prepare law enforcement officers for their line of work while decreasing injuries, lost time and costs related to medical bills and workers' compensation.
Cast, who is an honors student and member of the A&M-Commerce volleyball team, is pursuing a Bachelor of Science in Kinesiology and Sports Studies with a concentration in human performance.
Learn more about TACSM at their website.