TAMUC Jazz Legend Louise Tobin Dies at 104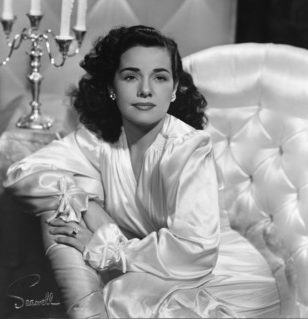 A recent article in The Washington Post reports that jazz legend Louise Tobin died on Nov. 26 at the age of 104. Tobin was a big-band singer of the 1930s and '40s who donated her jazz collection to A&M-Commerce in 2008. The Louise Tobin and Peanuts Hucko Jazz Collection is available in the Velma K. Waters Library Special Collections on the A&M-Commerce campus. Tobin received an honorary doctorate from A&M-Commerce in 2011.
The Washington Post article tells how Tobin helped discover Frank Sinatra. In 1939, Tobin heard a young man singing on the radio. She said to her then-husband, trumpet player and orchestra leader Harry James, "Honey, you might want to hear this kid on the radio. The boy singer on this show sounds pretty good." The "boy singer" was Frank Sinatra, who James sought out and hired as a vocalist, a role that helped boost Sinatra to stardom.
Read the full Washington Post article.
Photo Credit: Waters Library Special Collections