Kristy Davis Becomes Mesquite ISD Director of Counseling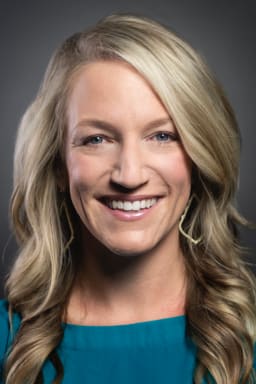 Mesquite News recently highlighted A&M-Commerce alumna Kristy Davis in a "Community Profile" article. The article reports that Davis was named the director of counseling for Mesquite ISD. She previously served as the at-risk coordinator for the district. Since she assumed the role, several schools in Mesquite ISD have won Counselors Reinforcing Excellence for Students in Texas awards. Davis is also a Dallas Court Appointed Special Advocate.
Prior to joining Mesquite ISD staff, Davis worked at Mesquite Poteet High School as a school counselor. She graduated from A&M-Commerce with a Master of Science in Counseling.
Read more at Mesquite News.