Library Services Survey Becomes Available For Students And Faculty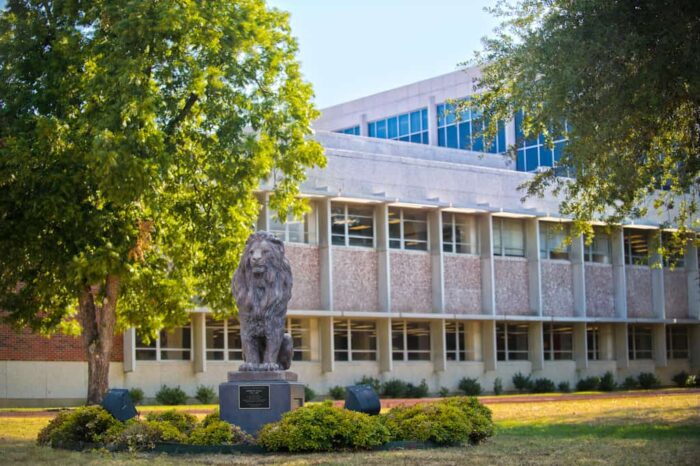 Students and faculty will have a chance to inform the university about what they think of Gee Library's current activities in the 2017 Library Services Survey, which runs until April 23. The surveys are intended to let the library and its staff know what they can improve on and what services the student body thinks the library needs.
Students that participate in the survey will get a chance to win a number of prizes, which include an ASUS ZenPad 3S tablet, or a USB battery charger. And, so we don't leave out our faculty members, if you're a faculty member and participate in the survey, you stand a chance of winning an Amazon Echo device.
"The Libraries at Texas A&M University-Commerce are always seeking ways to better meet the needs of our students, faculty, staff and community," said Greg Mitchell, Director of Libraries. "In order to solicit feedback from a broad group of library users, the libraries are administering the LibQual library satisfaction survey to see how we are doing. This survey has been used in over 1,200 libraries worldwide and has helped us to make improvements to our facilities, services and hours of operation."
Previous surveys involving the library have led to a number of different improvements to the building and its functions. These include the second floor's Nexus lab being expanded, upgrading the library's 3D printer, renovating the Teacher Resource Center, and adding a group study room on the second floor.
If you are a student or faculty member and you would like to take the Library Services Survey, the process only takes around 5-10 minutes and responses are anonymous. To access the survey, simply visit https://inside.tamuc.edu/library/about/libqual/.