Lion for Life: Meet Ambassador Award Recipient and Alumnus Amy Wehr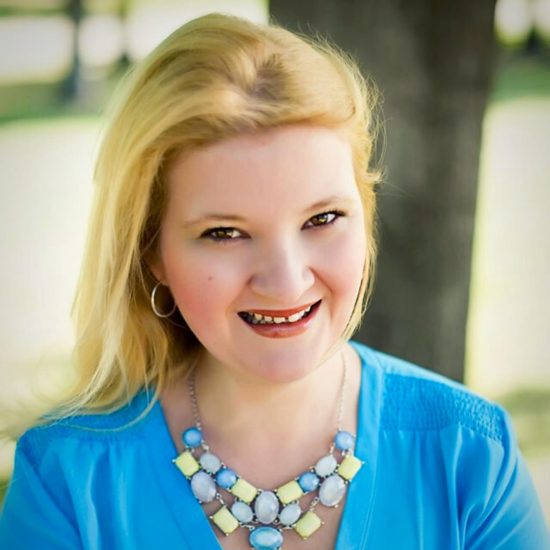 When Amy Wehr graduated with her undergraduate degree from Texas A&M University-Commerce in 2001, her journey with the university was far from over.
Citing the profound impact her professors had on her, she returned to the university and later—in 2008—earned her Master of Business Administration (M.B.A.) degree.
A native of Rockwall, Texas, Wehr continues to support and give back to her alma mater by serving as an advisory board member of the College of Business since 2018. Her unwavering commitment to supporting the university and her successful career led her to be bestowed with the A&M-Commerce Alumni Ambassador Award in 2019.
Reminiscing on her experience in the College of Business, Wehr said, "My professors at the College of Business had a huge influence on my undergraduate and graduate degrees. One in particular always took the first five to ten minutes to start the class with current issues, events, and topics. We didn't simply have a lecture, but rather a vivacious discussion where everyone engaged with what was happening in the world and had to read, learn, grow, and form their own opinions."
She continued: "The education I received at the college allowed me to become a well-informed business professional, as opposed to having just learned material in the class."
Speaking to current students, Wehr advised them to make the most of their time at college and to use social media as it is a strong tool.
"While social media is a great tool, it can also be challenging," Wehr said. "Use it wisely, and remember: It really is just a big public record."
Today, Wehr is a Communications Manager at Frito Lay, Inc. at their headquarters in Plano, Texas. She has been with PepsiCo/Frito Lay since the age of 15, giving her 28 years of experience with the company. A wife, mother and well-established professional, Amy prides herself in her Lion family. Her husband Jefferey graduated from the A&M-Commerce College of Business in 2019, and her brother-in-law also received his M.B.A. from the institution. Amy's sister is also part of the Lion pride, having earned a Bachelor of Science and Master of Science in agriculture from A&M-Commerce.