Lion Softball Hosts Regional Tournament, Advances to Regional Final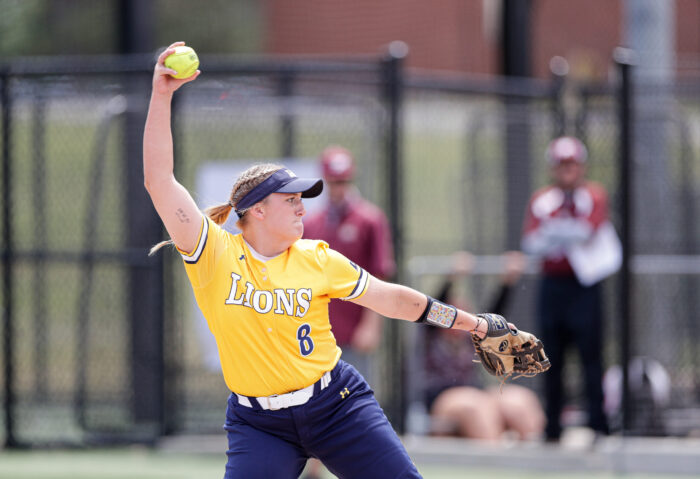 The Lion softball program was ranked as high as number two nationally during the regular season and advanced all the way to the NCAA Division II South Central Region finals in the 2021 season.
The Lions went 33-18 overall after placing third in the Lone Star Conference in the regular season. Alyssa LeBlanc, Emily Otto and Madison Schaefer were named first team All-Lone Star Conference. LeBlanc and Schaefer were named second team All-South-Central Region.
After winning the right to host the South-Central Regional Tournament in a bid process, the Lions qualified for that tournament as the fifth seed of six teams. As the Lions fought their way through the double-elimination tournament, the Lions eliminated three teams and advanced all the way to the final possible game before falling to the eventual national champions.
You can read more about the Lion softball program and their season at LionAthletics.com/sports/softball.