Meadows Law Conference Addresses Special Education Issues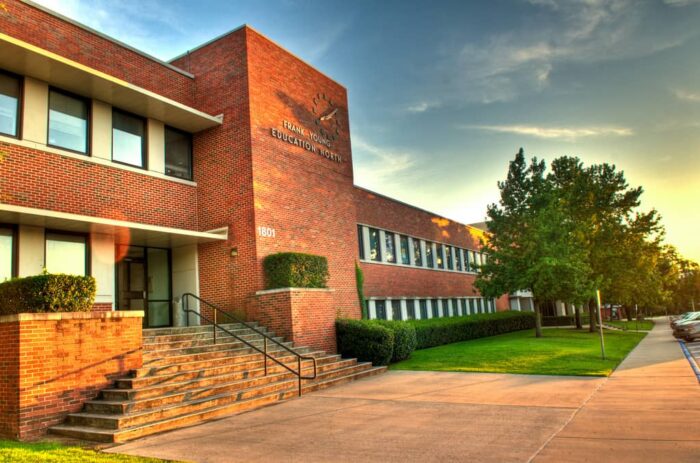 The Meadows Principal Leadership Institute presented the Meadows Law Conference on October 28 at the McKinney ISD Community Event Center. Dr. Nathan Templeton, associate professor in the Department of Educational Leadership at A&M-Commerce, serves as director of the institute. The Meadows Principal Improvement Program offers a series of professional development opportunities for professional educators in Northeast Texas.
More than 100 administrators from campuses and districts across Northeast Texas attended the conference. Sponsored by a grant from the Meadows Foundation, the conference addressed special education issues and changing 504 laws. Renowned legal scholar Jim Walsh facilitated the conference, which focused on creating developmental opportunities for school administrators and policymakers. Attendees also learned methods of improving their campus's ability to provide special education services.
"This was an incredibly successful event that keeps our practitioners abreast of changing laws and policies regarding educating our children with special needs," Templeton said.