Money Management Workshop with Alumnus Christina Brooks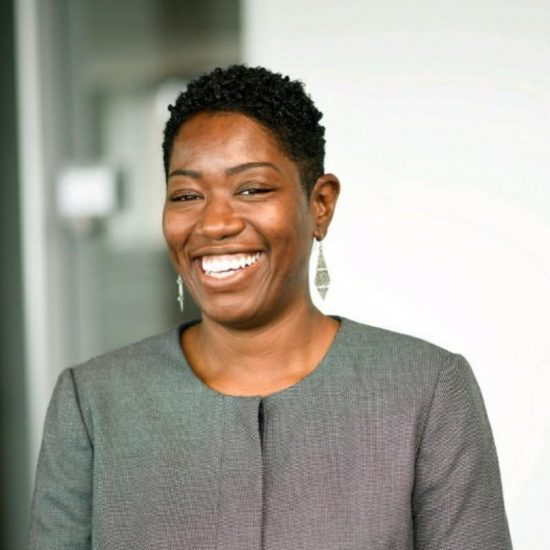 The A&M-Commerce College of Business' chapter of the National Association of Black Accountants (NABA) hosted Christina Brooks from ThouShallBudget to present a money management workshop on October 20, 2022.
Open to all students at the college, the workshop addressed topics including budgeting basics, the importance of credit, using rewards responsibly and mandatory investing post-college.
"It was a pleasure speaking with the TAMUC NABA chapter," said Brooks, an M.B.A. Graduate from A&M-Commerce in 2020. "I hope that individuals walked away with one nugget that can be applied immediately and in the future."
She also expressed how she would be more than happy should anyone with the NABA student organization or college reach out to her should they need any advice or learn more about what she discussed.
"For us, it is imperative we hold such crucial workshops with professionals that are willing to share their experience and knowledge," said Atcha Diarrassouba, President of the A&M-Commerce NABA Chapter. "Christina's passion to continue to give back to the school she graduated from is remarkable. We are very grateful to host her."
She continued: "Financial management is an essential skill that all students should be equipped with. The workshop Christina held helped students understand the concept of budgeting, planning, and saving. We look forward to host more events with Christina and other former alumni who continue to lead by example."