Naizer Receives SSMA Distinguished Service Award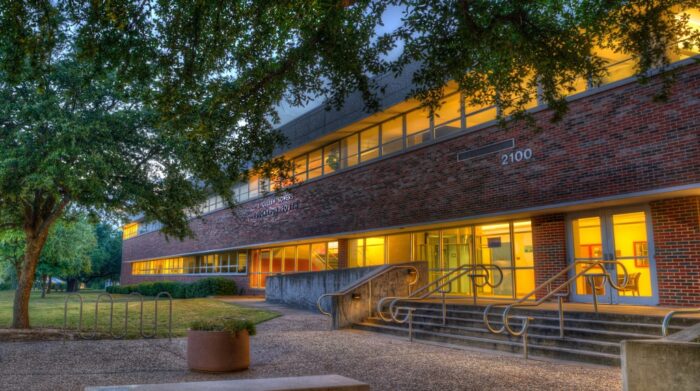 Dr. Gil Naizer, professor in the Department of Curriculum and Instruction at Texas A&M University-Commerce, received the George G. Mallinson Distinguished Service Award, presented by the School Science and Mathematics Association (SSMA). The award recognizes notable service to the organization, including substantial participation and leadership in SSMA activities such as paper presentations, committee and membership work, and reviewing for the organization's journal. Nominations come from current SSMA members.
Awardees receive a one-year SSMA membership and are invited to address the membership at the organization's annual conference.
Learn more about the SSMA.