Physics Student Wins Best Presentation Award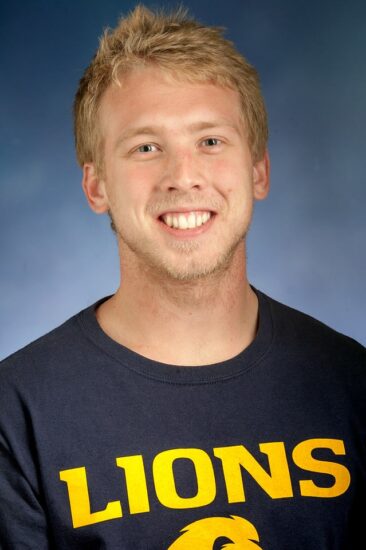 Michael Hartos, a graduate student at the Physics and Astronomy Department was awarded "Best Oral Presentation Award" at the American Physical Society (APS) meeting held at the University of Texas at Dallas, October 20-21, 2017.
"I am honored to have had such a great opportunity to present my research at the American Physical Society Texas Section Conference, and I'm even more honored to have been acknowledged by the committee," said Hartos.
The meeting attracted 400 people working in the physical sciences. Michael's talk was selected from a large pool of proposals submitted by hundreds of Ph.D. students from a number of universities.
"The Physics department at Texas A&M University – Commerce has assisted me heavily by providing me with the necessary education and guidance that is required to be successful in my field of study. I owe a great portion of my success to my research adviser and graduate professor, Dr. Bertulani, and the rest of my research team," said Hartos.
The APS, the world's second largest organization of physicists, is a century-old non-profit membership organization working to advance the knowledge of physics. Forty of the best physicists in Texas comprise the student awards committee.
"This award is a huge recognition of our graduate physics program as one of the best in Texas. We owe much of this success to Dr. Wood's recent efforts to enroll high quality students in our department," said Dr. Carlos Bertulani, professor in the Department of Physics.