Research on Machine Learning Models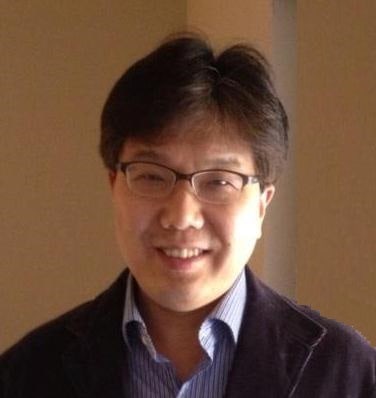 Assistant Professor of Computer Science & Information Systems Dr. Jinoh Kim has received an award for his project entitled Research on Machine Learning Models for Network Traffic Anomaly Analysis. The $48,000 award from the Electronics and Telecommunications Research Institute (ETRI) will support research to develop algorithms and techniques for the identification of anomalous states in network traffic based on clustered patterns.
Dr. Kim said, "Cyber-attacks have become more prevalent and evolved with greater intelligence and impacts. Just weeks ago, for instance, we experienced a massive distributed denial of service (DDoS) attack that slowed access to popular services including Twitter and Spotify, and it is expected that DDoS attacks will be more prevalent with the rise of the new type of botnets comprising IoT devices. To keep our network reliable and secure, we feel that developing a new monitoring methodology is essential to help network administrators determine whether the network is in a normal state, how much the network state has been changed in the past five minutes, and so forth, in a straightforward manner.
"In this collaborative research with ETRI (a national laboratory in Korea), our goal is to offer a framework to enable effective network monitoring with the new concept of 'clustered patterns' that is based on machine learning techniques, to detect anomalous activities in an intuitive way.
"We expect the findings in this research will be beneficial to broaden knowledge in the network operations and management community, and the outcomes can be implemented in practice for greater reliability and security of the network. In addition, our proposed approach can be applied to other scientific applications that need to analyze time-series data."