LPGas Magazine Highlights TAMUC Alum Duncan McMurchie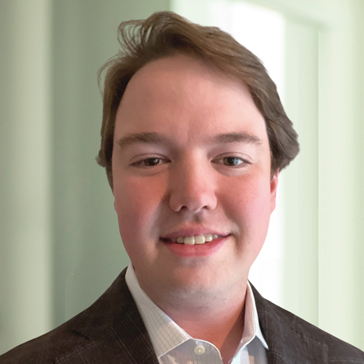 A recent article in LPGas magazine reports that A&M-Commerce alumnus Duncan McMurchie has been hired as a new associate at financial advisory firm Cetane Associates, headquartered in New Milford, Connecticut.
In the article, Cetane managing director Barrett Conway states, "We are very happy to have Duncan join our team. Duncan's accounting and audit skill sets will add to the strength of our company as we continue to expand our services throughout the retail propane and delivered fuels industries. His specific background and experience will enhance our value to our clients."
McMurchie previously worked in public accounting at Turner, Stone & Company LLP in Dallas. A certified public accountant, McMurchie earned a Bachelor of Science in Economics from Texas A&M University and a Master of Science in Accounting from A&M-Commerce.
Photo Credit: Cetane Associates