Remembering "The Texas Whistler"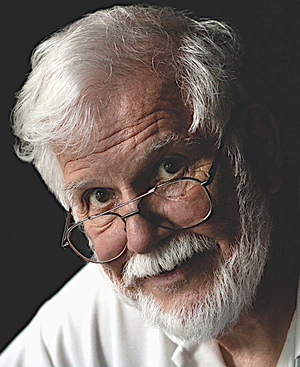 A Greenville Herald-Banner article recounted the life of A&M-Commerce alum James Narramore who passed away on Jan. 21. Popularly known as "The Texas Whistler," Narramore entertained community members during parades and other holiday festivities at his home in Greenville, Texas.
Narramore was also a celebrated local photojournalist, serving for a time as president of the Texas Professional Photography Association. Early in his career, he worked for the Greenville Evening Banner and later opened a successful photography studio.
Recently, the Audie Murphy/American Cotton Museum began collaborating with Narramore to catalog the thousands of photos he took over his nearly 70-year career.
Narramore graduated from East Texas State Teachers College (now A&M-Commerce) in 1954.
Photo Credit: Greenville Herald-Banner