TAMUC Alumna Recognized for Service to Texas Department of Licensing and Regulations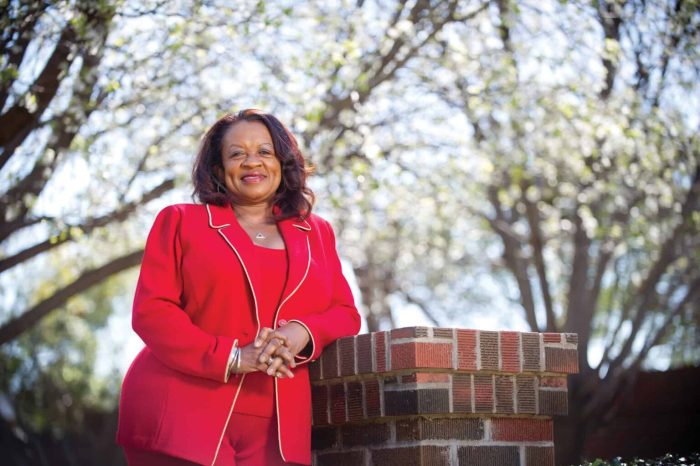 The Texas Department of Licensing and Regulations (TDLR) recently recognized Mrs. Faye Branch Williams for her dedicated support to the organization's Code Enforcement Officer Program. Throughout her career, Williams has served as a code enforcement officer, a supervisor and an assistant director with the city of Dallas.
The TDLR website describes code enforcement as the "inspection, improvement, and rehabilitation of environmental hazards in public and private premises…"
Over the past decade, Williams has also taught code enforcement officer classes for the Texas A&M Engineering Extension Service (TEEX).
Williams graduated from East Texas State University (now A&M-Commerce) with a Bachelor of Science in Biology. A&M-Commerce presented Williams with the Gold Blazer Award in 2012 to recognize her service to The Alumni Association and the university.