Students to Present at National Association of Social Workers Conference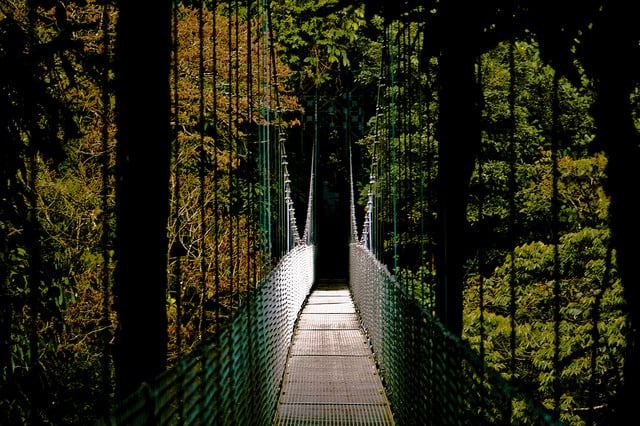 Texas A&M University-Commerce study abroad participants, Bethany Golio and Tori Pettit's research poster entitled "Enhancing Cultural Humility and Self-Awareness Through Innovative Teaching Techniques: A Study Abroad Course in Costa Rica for Social Work Students" has been selected for presentation at the National Association of Social Workers (NASW) Texas Annual Conference, "Social Work Paves the Way for Change," which will be held in Galveston in November 2015.
The student poster presentation scheduled on November 13, 2015, is slated to take place from noon to 1:30 p.m., and Golio and Petitt are to also to be on hand for any questions at the closing plenary on November 14 from 8 a.m. to 9:30 a.m. in the Galveston Island Convention Center (GICC) Grand Ballroom. The conference is a three day event, which begins Thursday, November 12, and ends Saturday, November 14, and is noted as a great opportunity for students to increase their knowledge and skills in a variety of topics while also networking with industry professionals.
To learn more about the conference, visit: www.naswtx.org.