TAMUC Alum Featured for Impactful Work as Big Brother Mentor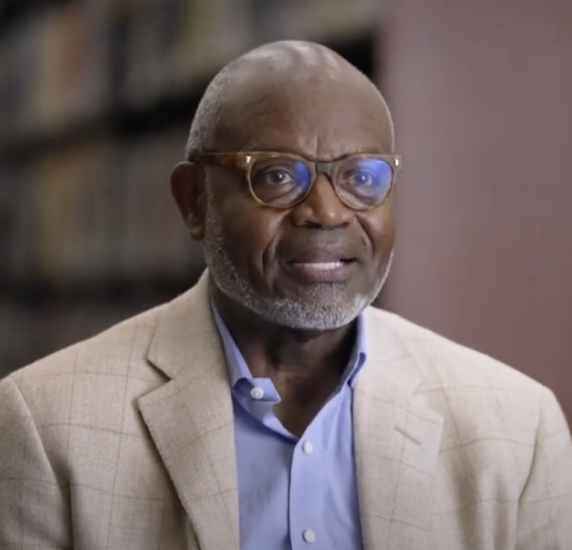 A recent YouTube video by Arnold Ventures features Dr. Weldon Elbert, Jr., an A&M-Commerce alum, as a mentor in the Big Brothers Big Sisters (BBBS) community mentoring program in Houston, Texas. 
The video highlights the positive relationship between Elbert and 16-year-old Xavier, whom Elbert has mentored for the past four years. The two enjoy fun and educational outings that align with Xavier's interests. They regularly visit the library for new books and volunteer together at BBBS celebrations. They also visit colleges and discuss options for Xavier's future.
The BBBS program operates on the premise that a caring adult outside the family can positively affect a child's life. BBBS says mentorships can positively impact a child's academic achievement, self-esteem, social competence and more.
Elbert works as a counselor at Houston Community College. He graduated from A&M-Commerce (then East Texas State University) with a Bachelor of Science in Psychology in 1971 and a Master of Science in Guidance and Counseling Psychology in 1972.
View the YouTube video.
Photo Credit: Arnold Ventures