TAMUC Alum Named 2021 Outstanding Professor at Baylor University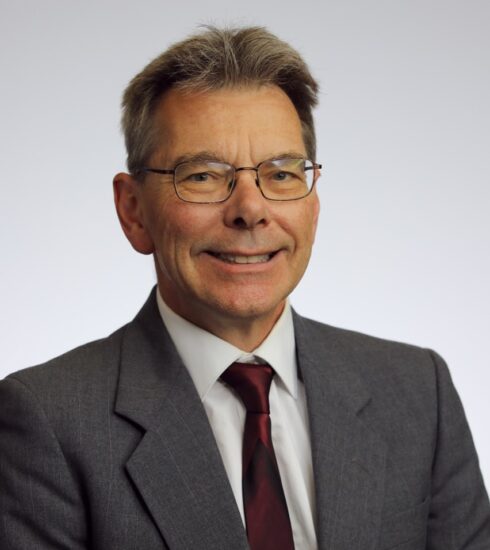 TAMUC Alum Paul Zinke, Ph.D., senior lecturer in chemistry at Baylor University in Waco, Texas, was recently named the 2021 Collins Outstanding Professor. The award is provided by the Carr P. Collins Foundation, which presents the annual award to an exceptional Baylor professor. The Baylor senior class selects the recipient by popular vote.
According to a Baylor University news story, Zinke has worked as a professor at Baylor since 2014. He is also a principal scientist for Novartis Institutes for BioMedical Research/Alcon in Fort Worth, Texas.
Zinke graduated from East Texas State University, now A&M-Commerce, with a Bachelor of Science and Master of Science in chemistry. He received his doctorate in chemistry from the University of Colorado at Boulder.
Read the entire Baylor University news story.