TAMUC Curriculum and Instruction Professor Selected as Candidate for National Board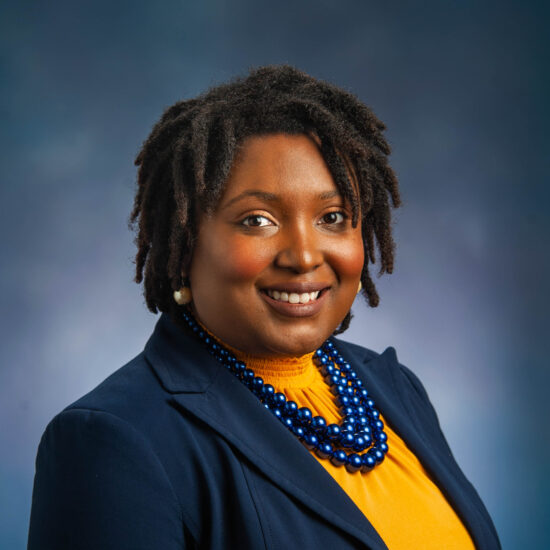 Toni Sturdivant, Ph.D., an assistant professor in the Department of Curriculum and Instruction at A&M-Commerce, has been selected as a candidate for the governing board of the National Association for the Education of Young Children (NAEYC).
NAEYC is the world's largest organization of early childhood professionals and is considered a thought-leader in the field of early childhood education.
Sturdivant was encouraged to apply by a previous board member. After a rigorous screening process, four candidates were selected to fill two open member-at-large positions on the board. NAEYC members will vote for candidates from January 10, 2022, through March 2, 2022.
Sturdivant said she's excited about the opportunity.
"I look forward to having the opportunity to work collaboratively with professionals across the nation while helping to ensure that our youngest Texans receive the best early learning experiences by working with NAEYC to advocate for high-quality early childhood practices," she said.
Those interested in joining NAEYC and voting for candidates may visit the organization's website.