TAMUC Doctoral Counseling Students Place Second at Ethics Competition
Joy Teles Oliveira, Danielle McGarrh and Sarah Silveus, a team of three doctoral students representing the A&M-Commerce Department of Counseling, were recently named second-place finishers in the American Counseling Association (ACA) 2021 Graduate Student Ethics Awards competition.
The award competition recognizes exceptional and demonstrable understanding of the ACA Code of Ethics, the foundation of ethical, professional counseling practice.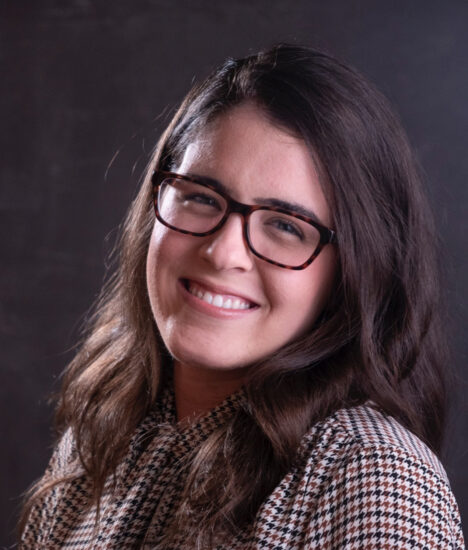 Each team member will receive an honorarium and a certificate of recognition. A list of winning team members and institutions will be published in Counseling Today, an ACA publication, online and in print.
Associate Professor Erika L. Schmit serves as doctoral coordinator for the department. "To receive second place at this highly competitive, annual competition is a huge honor," Schmit said. "I am very proud of these three doctoral students. They represent the kind of high-caliber students that we attract to our department."
View the list of winning teams.