TAMUC Doctoral Student Named Executive Director at Ector County ISD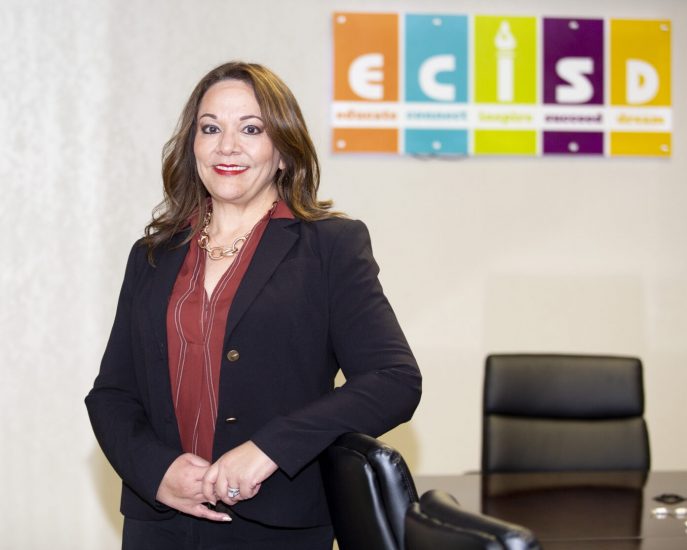 A&M-Commerce doctoral student Cindy Retana has been a teacher, counselor and principal during her more than 25 years in education.
She joined Ector County ISD in October 2021 as an executive director of leadership and principal supervisor. She discussed her experiences so far in an interview published in the Odessa American newspaper.
Retana is currently pursuing her doctorate in educational leadership from A&M-Commerce.
Read the full article on the Odessa American website.
Photo courtesy of the Odessa American.