TAMUC Education Dean Set as Keynote Speaker for FWAABSE Leadership Institute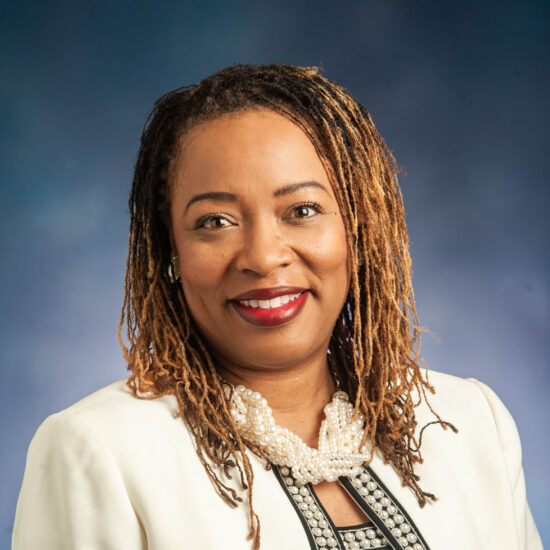 This event has been rescheduled for April 24.
Dr. Kimberly McLeod, dean of the College of Education and Human Services at A&M-Commerce, will be keynote speaker at IgNite II: Leading and Learning Through the Pandemic and Beyond, presented by the Fort Worth Area Alliance of Black School Educators. The online event is February 6, from 9:00 am to noon. All proceeds from the $20 registration fee will fund scholarships for the class of 2021.
The annual leadership institute provides educators necessary tools to become principals and assistant principals, central office personnel, instructional coaches, head coaches and athletic directors who are able to create viable pathways to success for Black students.
Learn more at the event's registration page.