TAMUC Faculty Member Links Teacher Retention to Principal Longevity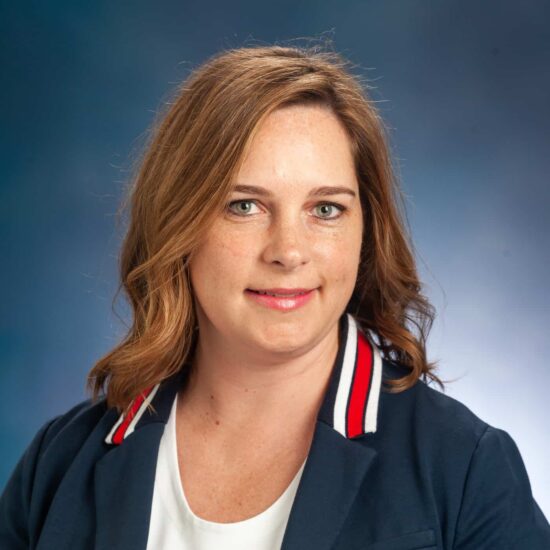 A recent research article co-authored by Sarah Guthery, Ph.D., an assistant professor in the Department of Curriculum and Instruction at A&M-Commerce, indicates that principal longevity may influence teacher retention.
The research, published online in the Journal of Educational Administration, followed nearly 12,000 principals in Texas from 1999 through 2017.
The results suggest that principals who stay at a school for five or more years begin to hire significantly more teachers who persist with the school. However, on average, principals tend to leave a school after only four years and therefore fail to realize those gains in teacher retention.
Learn more about the research at the Journal of Educational Administration website.