TAMUC Faculty Represent Well at Agricultural Conference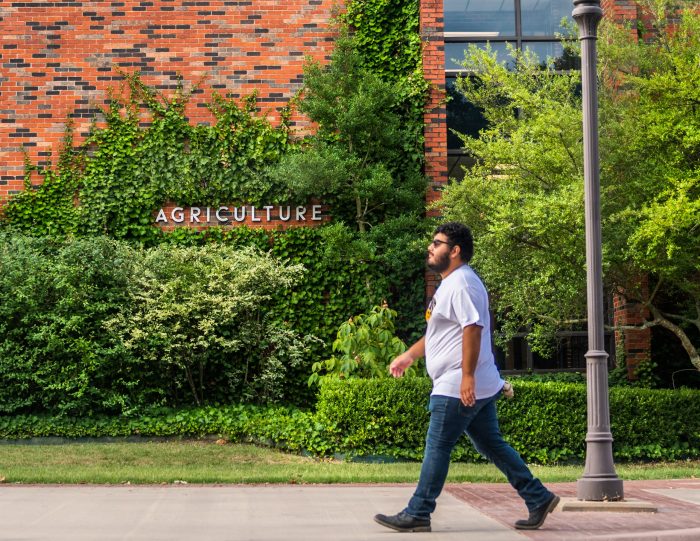 Several faculty members in the College of Agricultural Sciences and Natural Resources at Texas A&M University-Commerce represented the university well at the recent Southern Region Conference of the American Association for Agricultural Education. The conference, held this year in New Orleans, Louisiana, saw educators from across several U.S. States present research among their peers and participate in impactful professional development opportunities.
A&M-Commerce faculty that participated in the conference include:
Maggie Salem, Ed.D., who presented a manuscript titled "Early Career Teachers' Struggles with ELL/ESL Stakeholders in SBAE: A Phenomenological Investigation"
Keith Frost, Ph.D., who presented "Defining Programmatic Balance: A Modified Delphi Study"
William Doss, Ph.D. presented a poster titled "A Comparison of Paper and Online Survey Responses," as well as two manuscripts titled "The Effects of Survey Response Model and Incentives on Response Rates" and "Identifying Challenges Faced by School-Based Agricultural Education Teachers"
Doss' first manuscript received the 2022 AAAE Southern region Outstanding Presentation Award.