TAMUC Faculty Rodriguez Collaborates to Secure Nearly $1M in Research Funding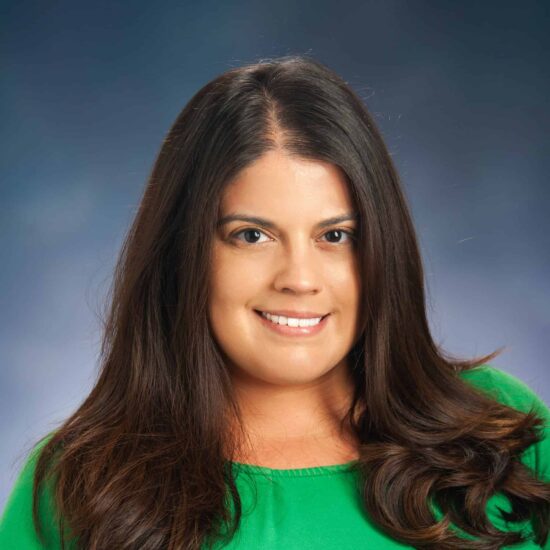 Dr. Sarah Rodriguez, associate professor of higher education and learning technologies at A&M-Commerce, is teaming up with Miami Dade College and the University of Florida for nearly $1 million in funding from the National Science Foundation for work on the Hispanic Serving Institution (HSI) Implementation and Evaluation Project: Artificial Intelligence for All.
The project seeks to develop artificial intelligence courses and an interdisciplinary certificate leading to successful student outcomes in an HSI community college. The researchers also plan to build Miami Dade College's capacity to develop a four-year degree emphasizing artificial intelligence.
In addition, the project will partner with AI4ALL, a non-profit organization dedicated to enhancing diversity and inclusion in AI education, research, development and policy. The project will also partner with industry advisors IBM, Amazon Web Services and Microsoft.
Dr. Antonio Delgado, dean of the School of Engineering, Technology and Design at Miami Dade College, will serve as principal investigator for the project. Rodriguez will share co-principal investigator duties with Joseph A. Weathers from Miami Dade College and Diego Alvarado from the University of Florida.
Rodriguez will assist with project administration and lead the qualitative research component of the grant, which focuses on understanding how community college students develop their computing identities.
"HSIs have the potential to transform AI and computing," Rodriguez said. "This project represents an important step in broadening participation by diversifying computing pathways and understanding how students can envision themselves in AI careers."