TAMUC Music Grad Featured on NBC 5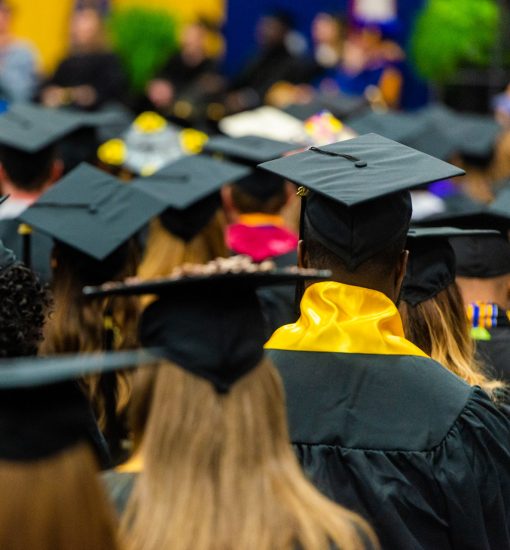 NBC 5 news recently aired a segment about A&M-Commerce graduate Ashley Cox of Forney, Texas. During the pandemic, Cox lost her father to COVID-19, along with other family members. Yet, she persevered through hardship and achieved her dream, graduating with a music degree from A&M-Commerce in May.
On graduation day, Cox wanted to recreate a cherished family photo from her father's college graduation day at A&M-Commerce 30 years ago. Dressed in her cap and gown, she located the exact spot on campus where the original photo was taken and posed for a new photo with her mother and her children, while her father "stood with them in spirit."
See the full story on NBC's "Something Good" segment.