TAMUC Partnering with Texas Higher Education Coordinating Board to Inventory Student Success Programs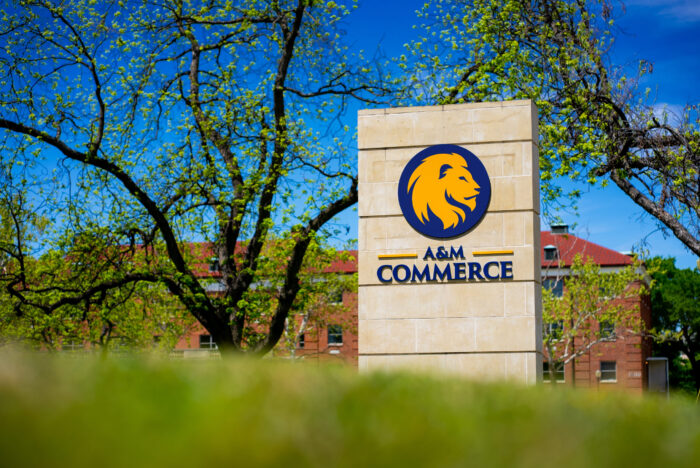 A&M-Commerce is teaming up with the Texas Higher Education Coordinating Board (THECB) to launch the Student Success Programs Inventory project.
According to a THECB press release, institutions across the state have developed programs to support undergraduate student success as well as programs targeting specific subpopulations. However, there is no centralized source of information on who these programs are offered to, program features and costs, or program success rates.
The project will launch a survey and other research components to create a comprehensive inventory of program information intended to provide Texas institutions and practitioners with valuable information to enhance and scale their own student success programs.
A&M-Commerce will conduct focus groups among institutions serving underrepresented students. Institutions interested in participating may send a Letter of Support to [email protected] by Monday, May 9.