TAMUC Sport and Recreation Management Program Releases Promotional Video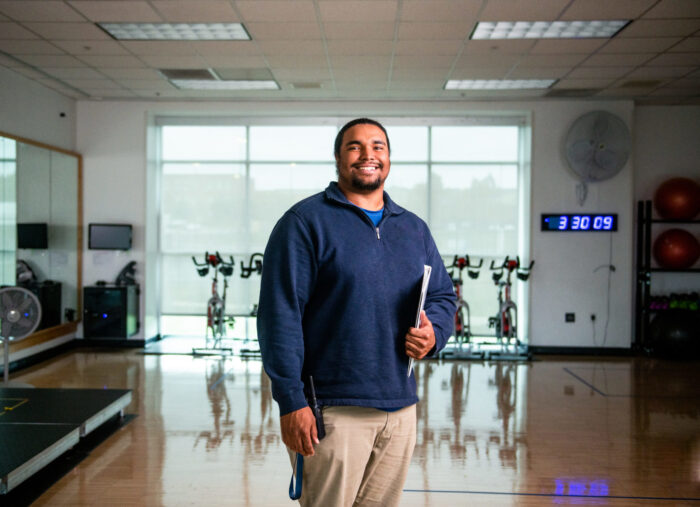 The A&M-Commerce Sport and Recreation Management program recently released a promotional video touting the purpose and benefit of its undergraduate degree offering.
"A lot of times, if we're doing our job correctly in sport and recreation, you never see us," said Dr. Clay Bolton, assistant professor in the Department of Health and Human Performance. "We're not the athletes, we're not the coaches. In a lot of cases, we're not even the owners. We're all the people in between those."
Assistant Professor Samantha Roberts states in the video, "The undergraduate Sport and [Recreation] Management program gives you the opportunity to experience professional sport, but also campus recreation, athletics here on campus, city parks and [recreation], and really opens your eyes to the plethora of opportunities that are available to you in the sport industry more broadly."
Watch the video.