Texas Senator Issues Resolution Recognizing A&M-Commerce Dean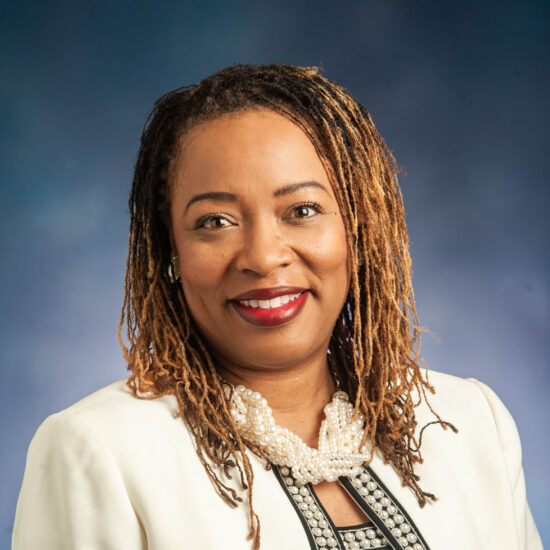 The State Senator for District 13, Borris L. Miles, recently issued a resolution congratulating Dr. Kimberly McLeod on her appointment as dean of the College of Education and Human Services at Texas A&M University-Commerce. McLeod began her role as dean in May 2020.
The resolution highlights McLeod's numerous academic accomplishments and service to the field of higher education. The author of 12 books and 20 peer-reviewed articles, McLeod has raised more than $20 million in government and philanthropic grants. McLeod is one of only 17 individuals recently selected for the fifth cohort of the prestigious Impact Academy Fellowship from Deans for Impact.
"Dr. McLeod brings to all her endeavors a wealth of knowledge and experience, and she may indeed reflect with pride on her many impressive achievements as she takes on the challenges and opportunities of her new role," the resolution states.
Learn more about Dean McLeod.