The Story of A&M-Commerce's Jazz Legend Louise Tobin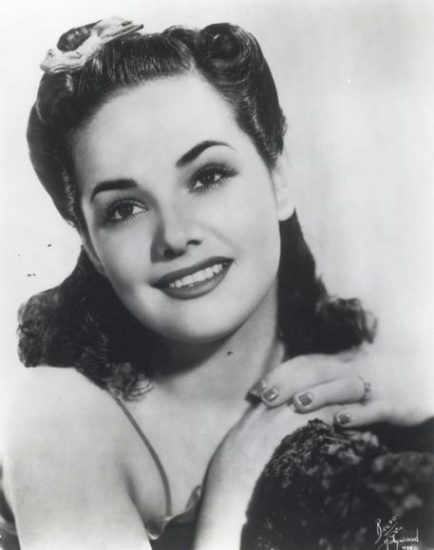 A recent feature in the Denton Record Chronicle tells the story of Louise Tobin, a jazz legend who donated her jazz collection to A&M-Commerce in 2008. The jazz collection is available in the Velma K. Waters Library Special Collections.
Mary Louise Tobin was born in Aubrey, Texas, in 1918. She loved to sing from a young age and used her talent for churches, university bands, and even Borden Dairy. She became a professional singer at 15 years old and soon married Harry James.
The couple moved to New York and Tobin joined Benny Goodman's jazz band as vocalist. She quickly became a huge hit. She sang for a few years but announced her retirement in 1939.
After giving birth to two sons in 1941 and 1942, Tobin divorced Harry James in 1943. Nearly 20 years later, she left retirement to take the stage again at the Newport Jazz Festival in 1962. It was there that she met Peanuts Hucko. They became a musical team and married in 1967. From then on, they performed together all over the world.
In the 1990s, Tobin and Hucko moved to Denton, Texas. In 2008, Tobin donated her jazz collection to A&M-Commerce to create the Louise Tobin and Peanuts Hucko Jazz Collection. Three years later, Tobin received an honorary doctorate from A&M-Commerce. In 2018, she celebrated her 100th birthday and currently lives near Dallas.
Read the full story at Denton Record Chronicle.
Photo Credit: LouiseTobin.com