University Receives Women in Physics National Science Foundation Grant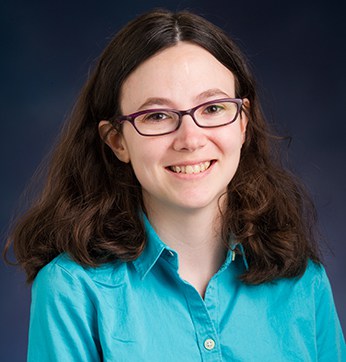 COMMERCE, TX—Assistant Professor of Physics & Astronomy, Dr. Robynne Lock, has joined a pilot program funded by the National Science Foundation that will focus on encouraging more women to pursue lucrative, in-demand careers in physics. The $3 million National Science Foundation project grant includes $203,285 for Texas A&M University-Commerce.
Despite the fact that the same amount of women take high school physics as men, women make up only 20 percent of the college undergraduates pursuing a degree in physics. To tackle this divide, a pilot program funded by this grant will push 16,000 physics teachers to each recruit at least one female student to pursue physics as a major in college.
"This project has the potential to reduce the gender gap in physics significantly," said Lock. High school physics teachers have direct access to the recruitment of the top women in physics."
The first phase of the project, slated to start with the new school year in August, will involve ten teachers from urban, suburban and rural schools, including several from Texas. The team's work will focus on identifying and recruiting high school students who demonstrate proficiency in solving difficult problems. The lessons learned and best practices they establish will allocate across the country.
By 2018, the project is expected to expand to 24 participating teachers and eight of which will come from northeast Texas. If all goes as planned, there will be a nationwide rollout in 2019 with a target goal of reaching 16,000 physics educators-approximately 60 percent of all high school physics teachers in the nation.
At the conclusion of the project in 2020, researchers will have amassed sufficient data to propose new best practices that might apply to other STEM fields, including engineering, where women are currently underrepresented.