Vice President at PNC Bank Joins TAMUC Finance Society for 'Work-Life Balance' Seminar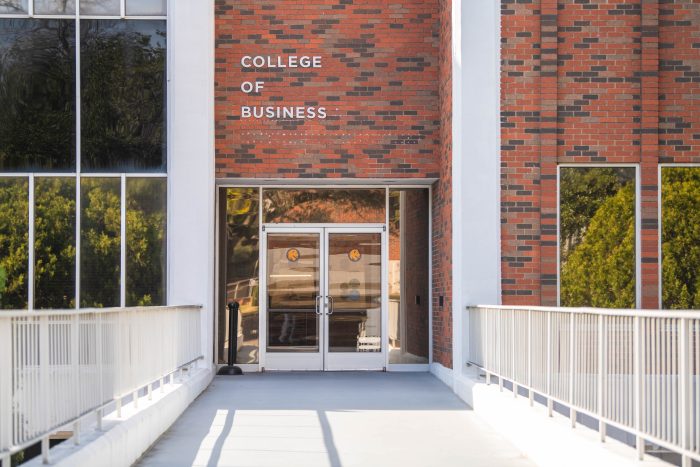 The Finance Society at A&M-Commerce held a seminar on work-life balance featuring Vice-President – Senior Scrum Master and Business Systems Lead at PNC Bank, Seema Aswal on February 15, 2023.
Under the direction of Regents Professor of Finance Dr. Srinivas Nippani and Dr. Pratima, the seminar focused on a variety of topics related to achieving a healthy balance between work and personal life. With 39 attendees including Dr. Sharier Azim Khan, College of Business students as well as several faculty and staff members, Aswal lent her expertise in management strategies, stress reduction techniques and methods for maintaining mental and physical well-being. Moreover, she discussed the upcoming challenges of artificial intelligence and the methods to convert these challenges into career opportunities.
"The finance industry can be demanding," Pratima said. "We recognize that many professionals in our field struggle to maintain a healthy work-life balance."
She continued: "This seminar was designed to provide our members and students valuable insights and tools to achieve greater balance and satisfaction in their lives."
Furthermore, she highlighted how hosting such an event is part of the commitment of the College of Business to ensure that there are ample opportunities for students to network and connect with industry leaders and experts in order to assist them in fostering relationships that can support their personal and professional growth.