Stay close. Go far.
A&M-Commerce at Dallas partners with top local industries to provide exciting internships and career opportunities that can give you an edge in the job market. Check out our in-demand programs in visual communication, business and education. We offer a variety of upper-level undergraduate and graduate classes to help you finish strong!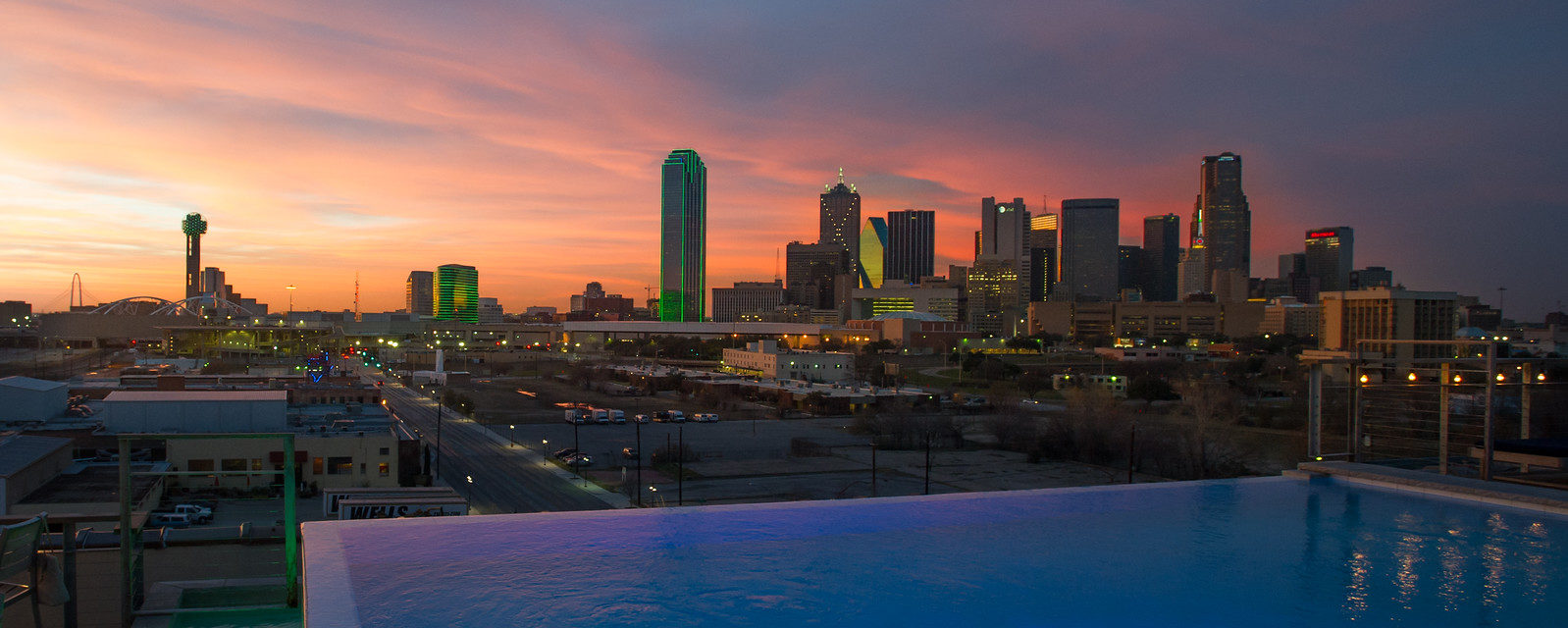 A&M-Commerce at Dallas
RIBBON-CUTTING CELEBRATION!
Our new location at 8750 NorthPark Central substantially increases our presence in the Metroplex.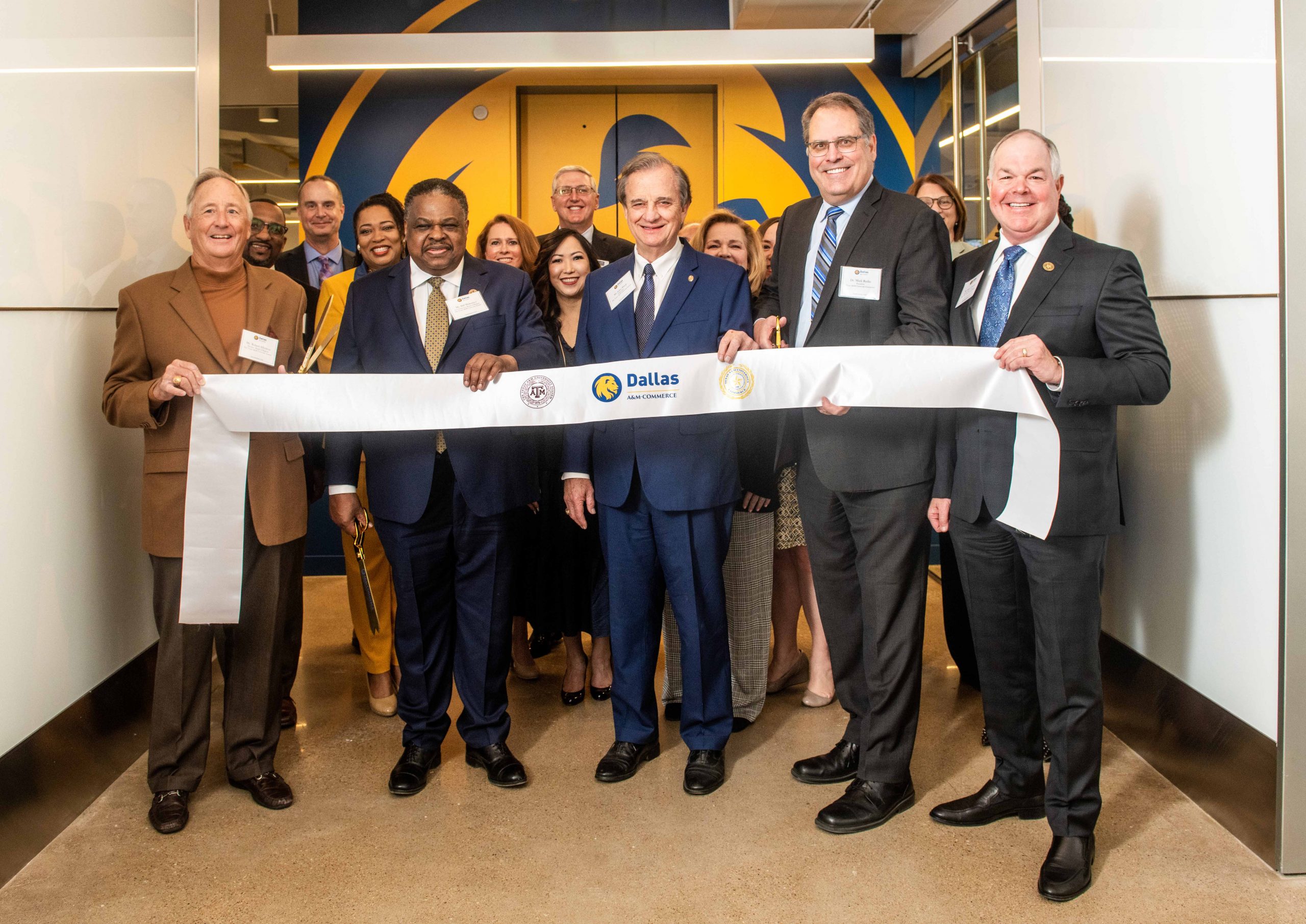 Dallas :: News
A&M-Commerce at Dallas to Host Summit on Elite Athlete Performance
The Department of Health and Human Performance at Texas A&M University-Commerce will present an Elite Combined Event High-Performance Summit on Monday, July 11 at the A&M-Commerce at Dallas site located at 8750 N. Central Expressway. In conjunction with the Thorpe Cup—an international track and field competition presented by USA Track & Field in Dallas on […]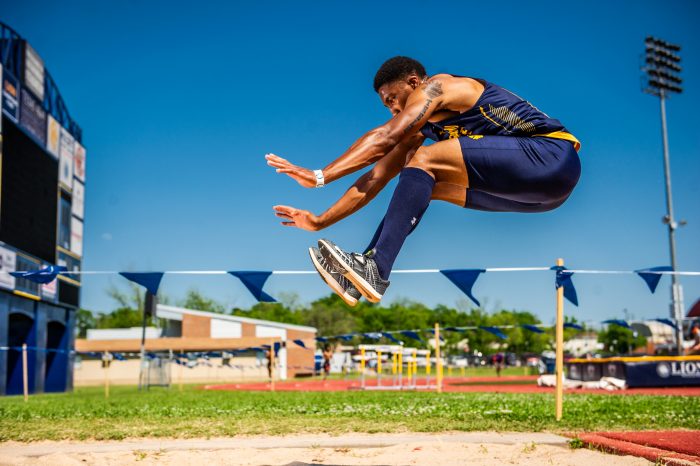 TAMUC VisCom Program Ranked as a Top 50 National Graphic Design Program
The Visual Communication program at Texas A&M University-Commerce received high acclaim from Animation Career Review, an online ranking body. In the site's annual Graphic Design School rankings, A&M-Commerce's Visual Communication programs received the following marks: • Ranked 36th nationally among all public universities and colleges • Ranked 12th in the southwest • Ranked 7th in […]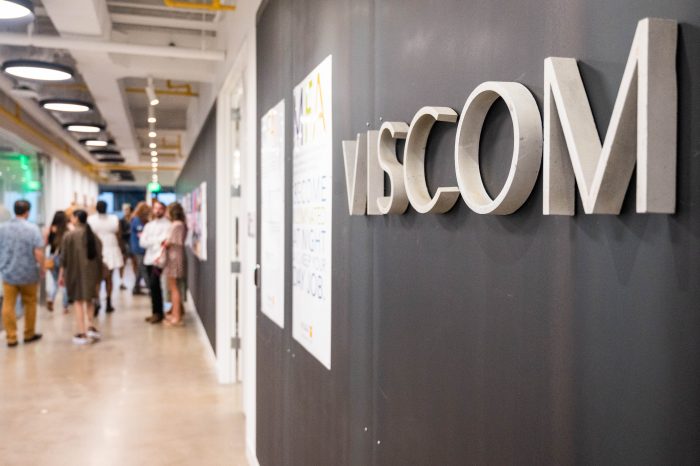 Venture College Hosts Networking Night at Dallas Site
Venture College hosted its annual Networking Night on March 10 at the new A&M-Commerce at Dallas. Venture College is A&M-Commerce's entrepreneurship program wherein students learn the process of developing ideas into tangible products or businesses. Six students participated in the recent Networking Night. Each presented a two-minute pitch of their business or product idea to […]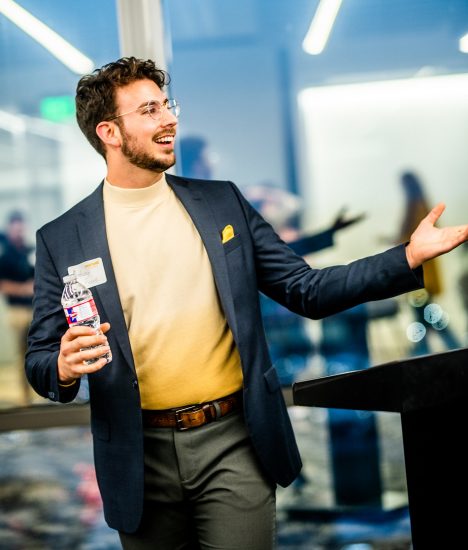 A&M-Commerce to Host Early Childhood Expert at Two Guest Lecture Events
The Department of Curriculum and Instruction at A&M-Commerce is set to host two opportunities to attend a guest lecture by nationally renowned early childhood expert Sandra Duncan, Ed.D. Duncan will present, "Teaching Playful Learning: The Experience" on April 18 at the Bain Center at Navarro College in Corsicana, and April 19 at the new A&M-Commerce […]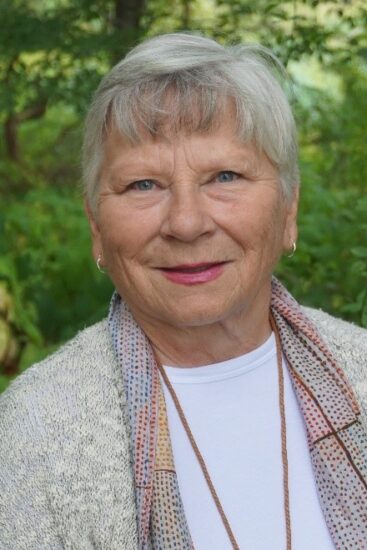 Texas A&M University-Commerce Celebrates New Dallas Location
Texas A&M University-Commerce hosted a grand opening ceremony at its new North Dallas location on Feb. 2. A&M-Commerce at Dallas is located at 8750 North Central Expressway, opposite NorthPark Center. The new site occupies the 19th and 20th floors of the building and increases Dallas' access to quality and affordable education from The Texas A&M […]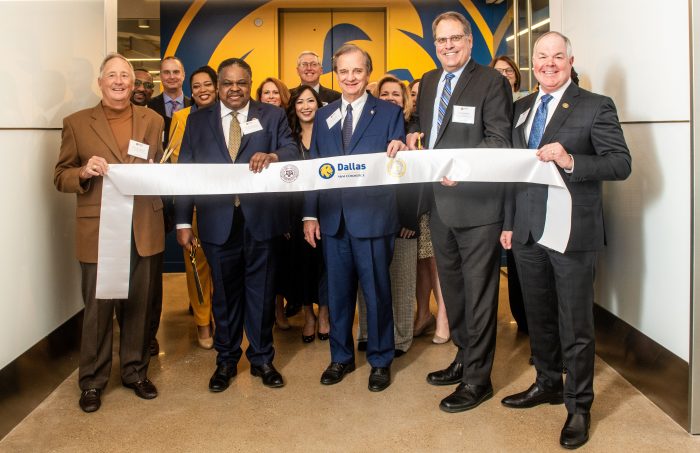 Back to menu