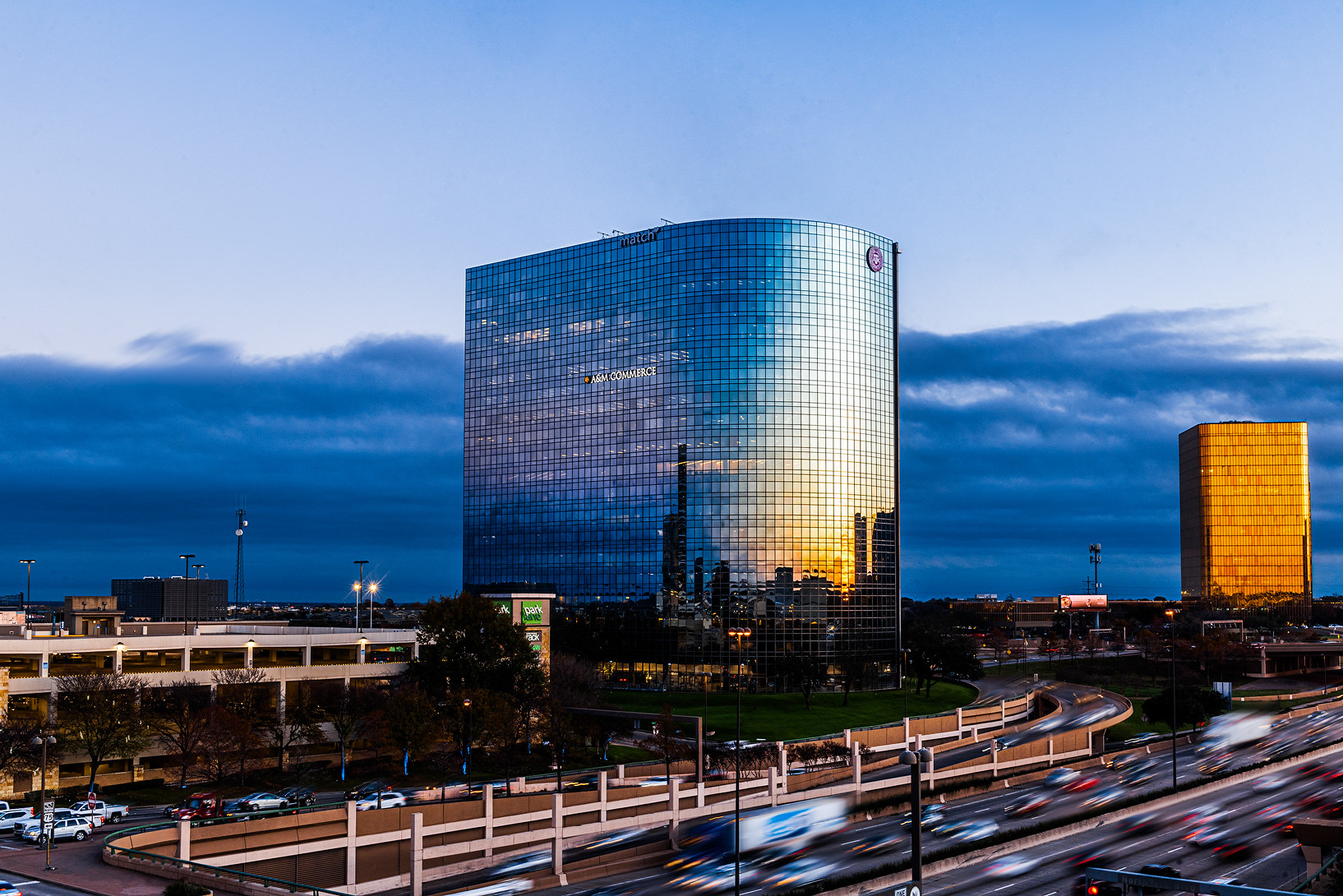 STAY CLOSE. GO FAR.
A&M-Commerce at Dallas puts you in one of our nation's global centers. Enhance your educational experience through the city's vibrant cultural festivals, museums, concerts and more.
A&M-Commerce at Dallas partners with top local industries to provide exciting internships and career opportunities that can give you an edge in the job market. Check out our in-demand programs in visual communication, business, education, social work and agriculture.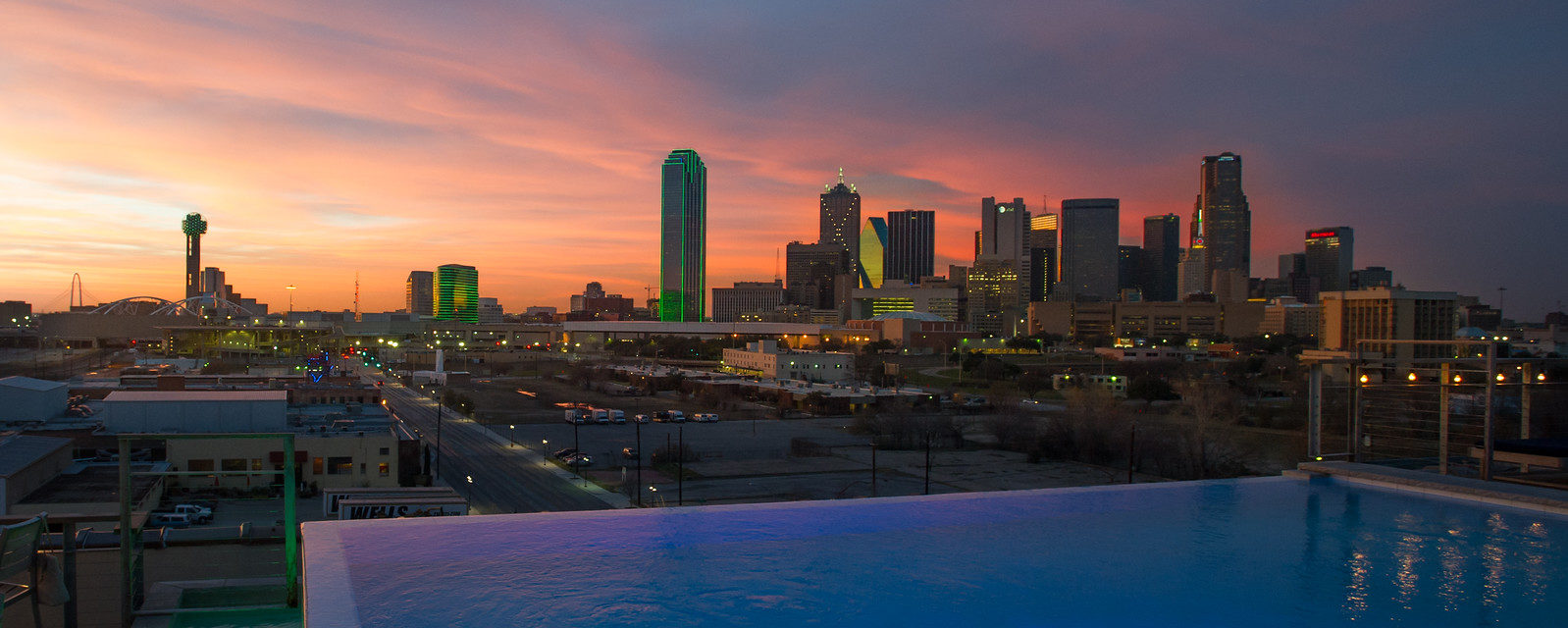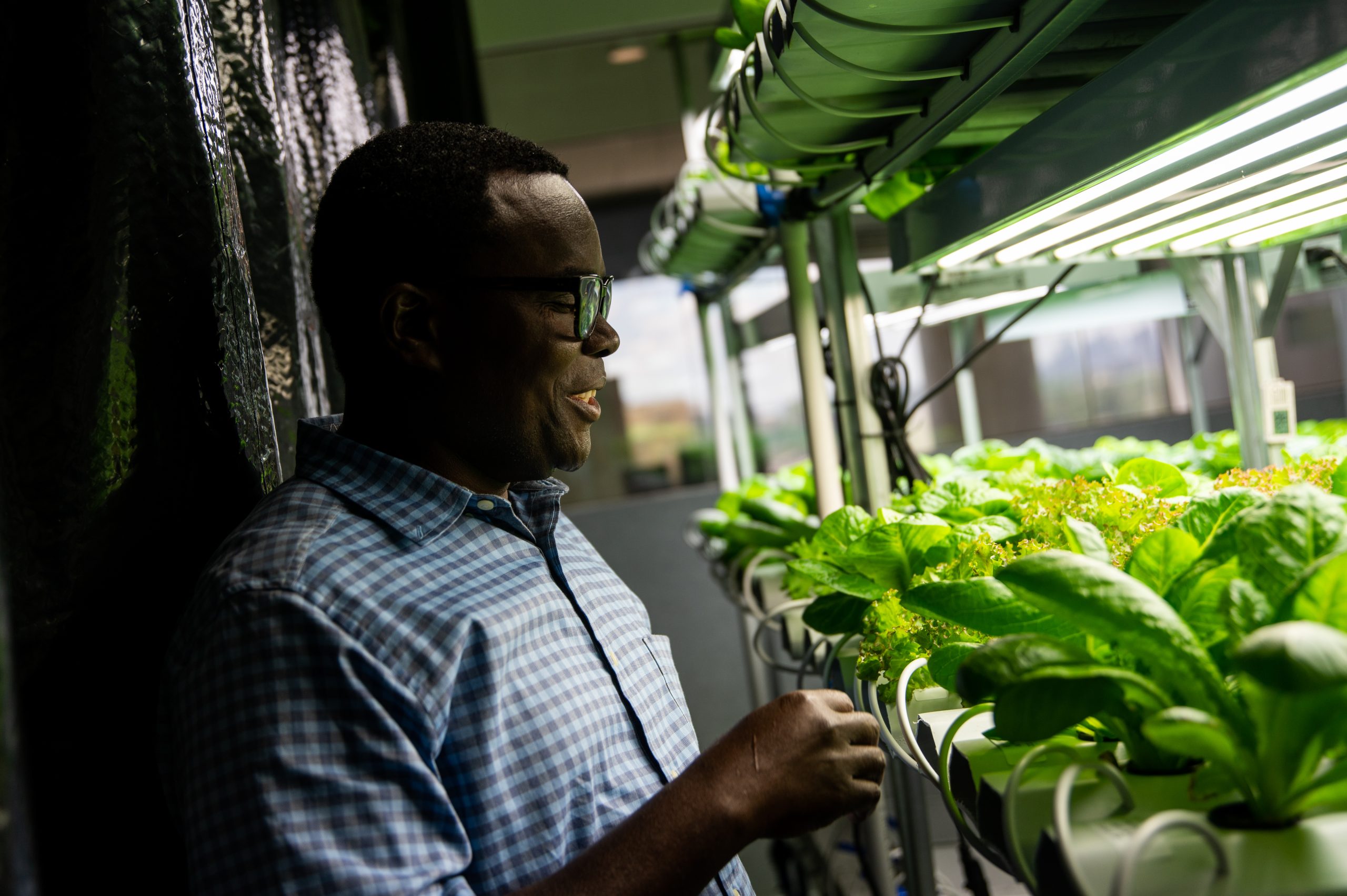 Agriculture
Discover Your Future in Sustainable Agriculture
Do you want to learn more about how our food goes from the farm to the table? Do you want to become well-versed in the processes that make our food systems function? Our undergraduate classes in sustainable agriculture and food systems can help you prepare for an impactful career in a critically important field.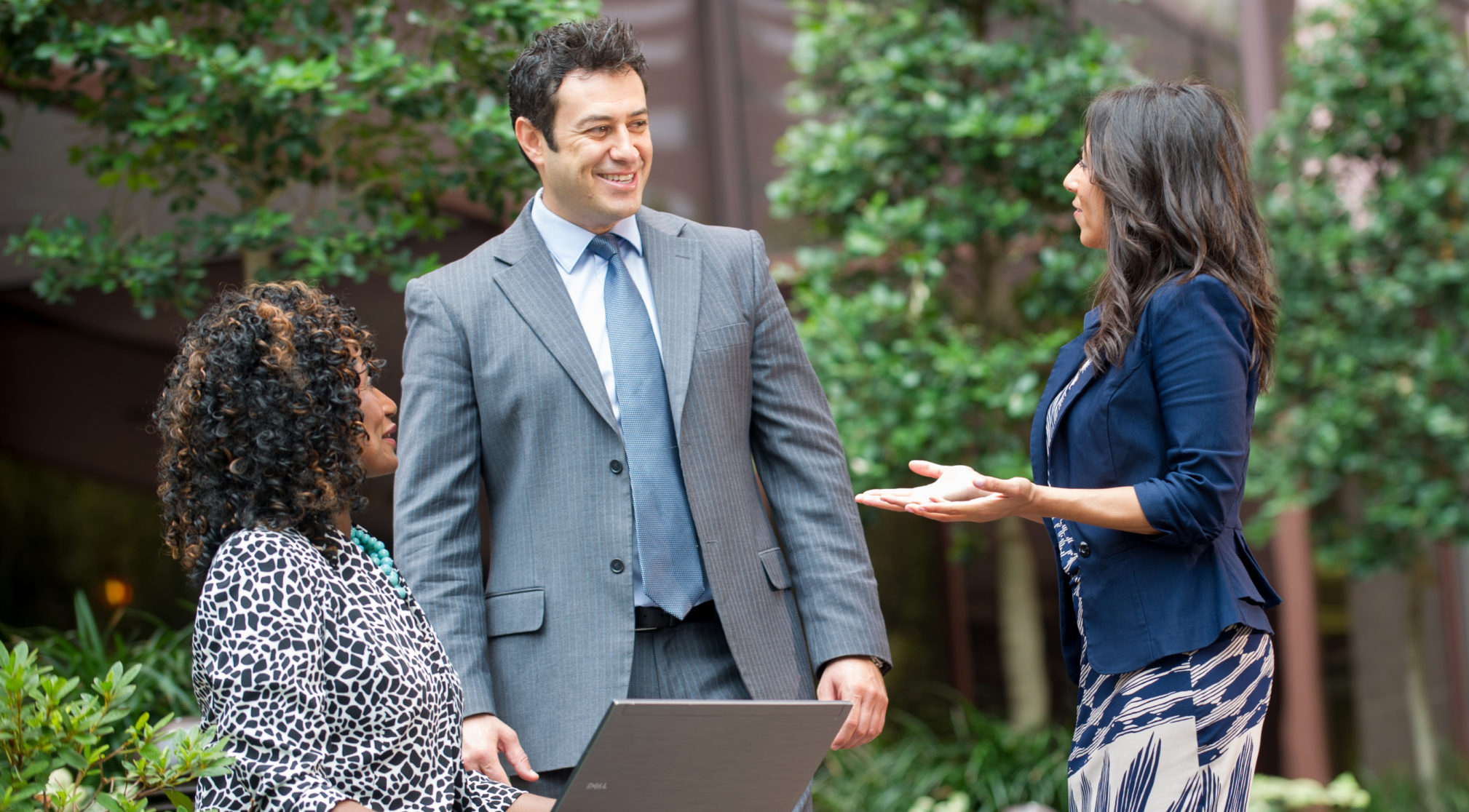 Business
Lead in Business
Prepare for leadership in the global workplace as you learn from world-class faculty in our fully accredited business program. Top international corporations surround A&M-Commerce at Dallas, and we will help you connect with your dream career through internship opportunities, networking events and a full suite of career services.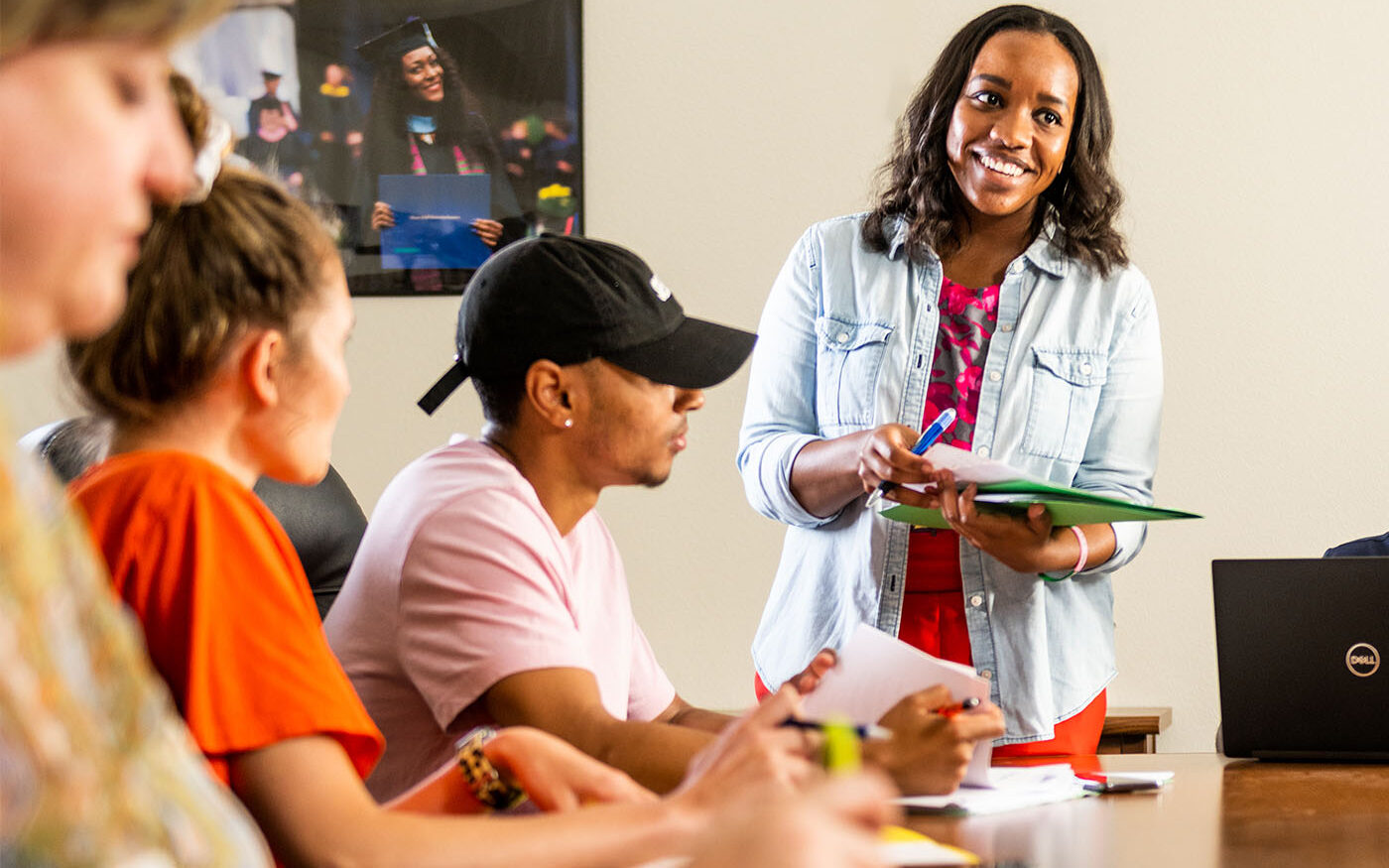 Education
Impact Education
A&M-Commerce was established as a teacher's college more than 130 years ago, and we continue to lead Texas education. Many of the state's teachers, principals and superintendents are proud A&M-Commerce alumni. A&M-Commerce at Dallas partners with public and private schools throughout DFW, so you can access hands-on teaching and administrative experience.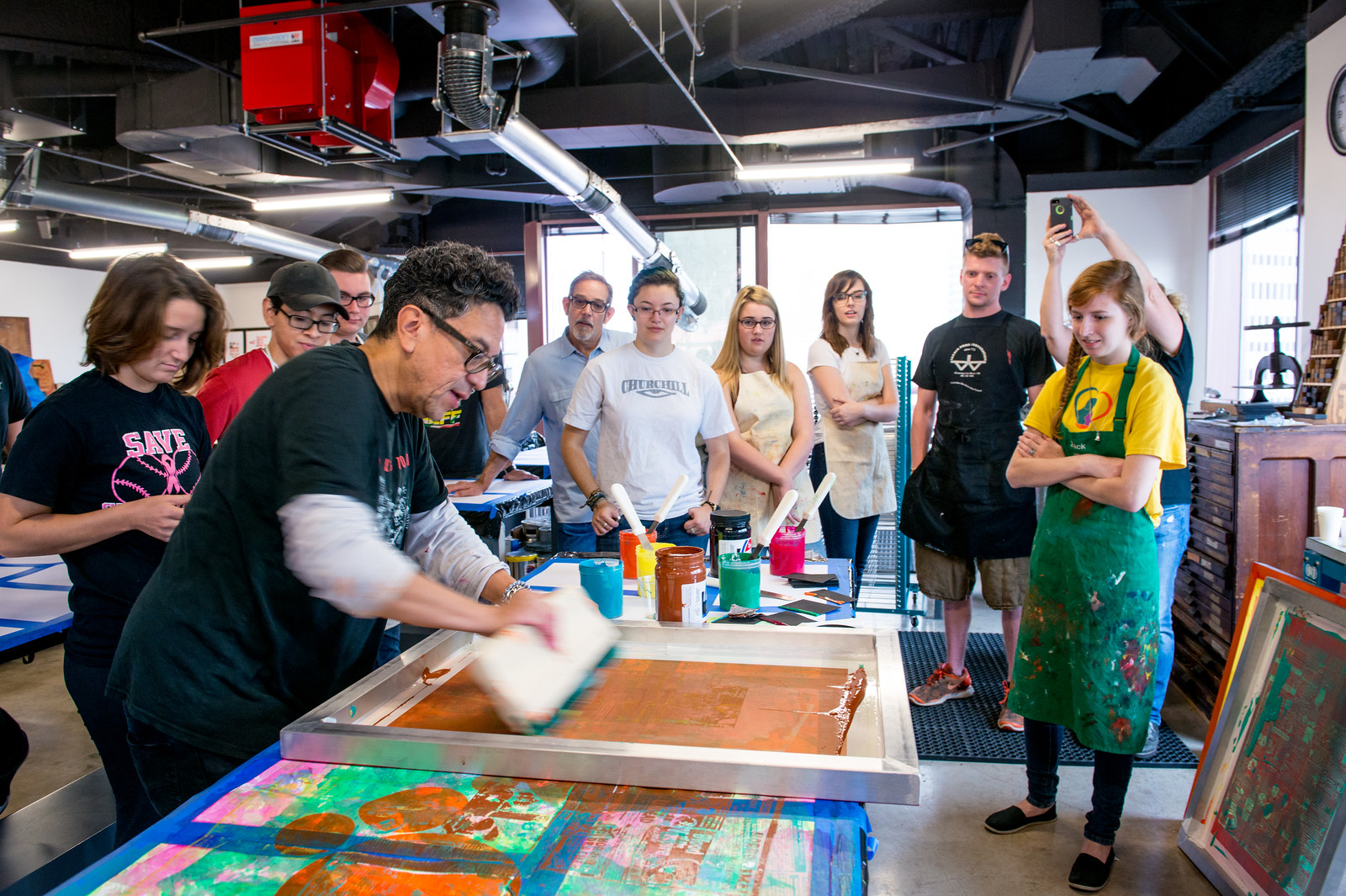 VisCom
Visualize Your Design Career
A&M-Commerce is a leader in visual communication. For more than 40 years, our program has earned numerous national and international awards. We offer advanced courses in art direction, copywriting, design, new media and applied photography at our Dallas location. Work with industry leaders as you discover new ways to design, create and innovate.
Dallas Programs
Receive a trusted A&M System education close to home.
Academic Programs
Explore our programs to find the major, minor, graduate degree or graduate certificate that fits with your career goals! We offer online, face-to-face as well as hybrid option in Commerce and DFW locations.
We couldn't find a match.
Try removing some filters.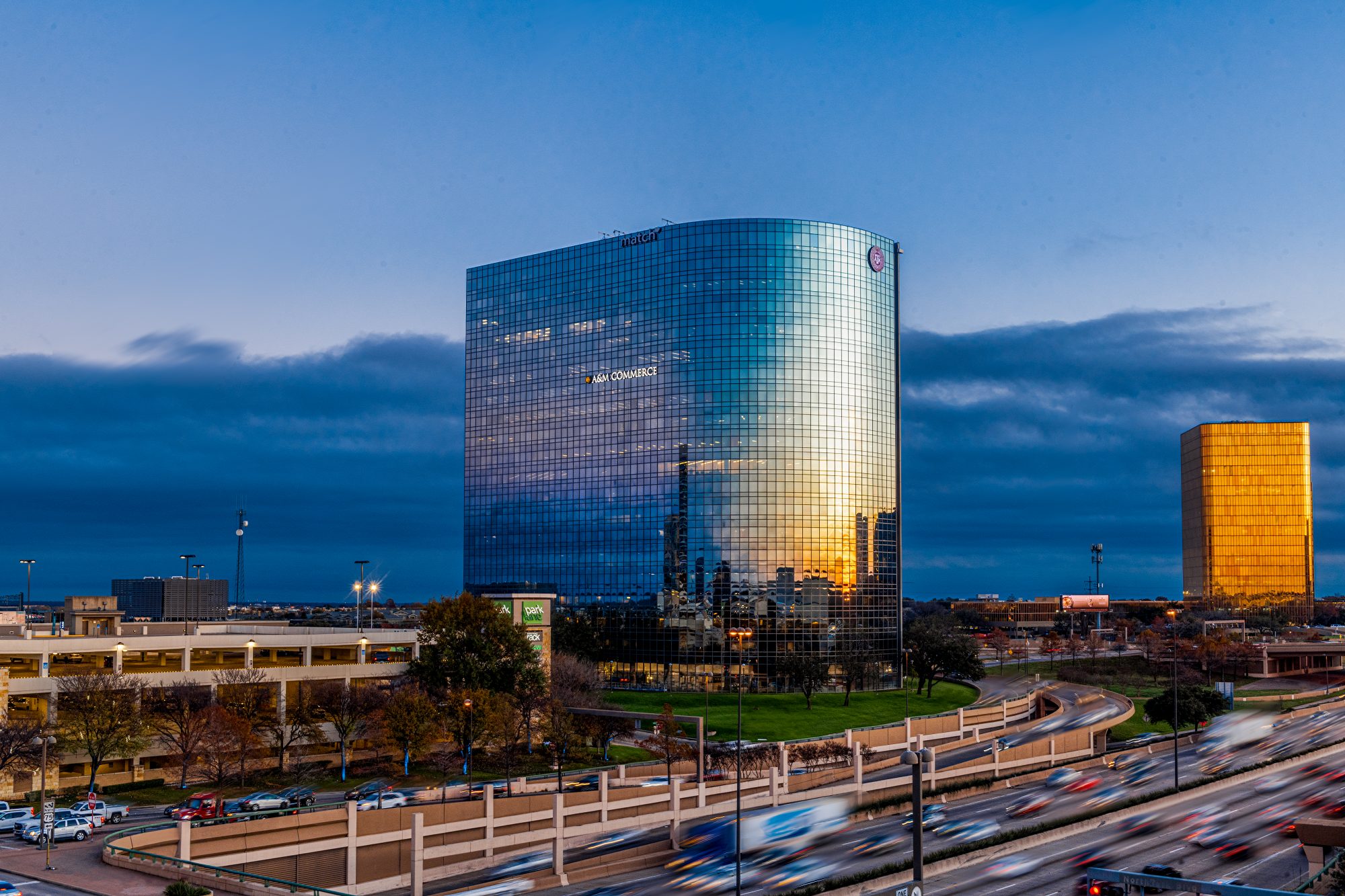 8750 NorthPark Central
Our North Dallas location features state-of-the-art facilities to fully support and inspire your pursuit of excellence.
Contact Us
8750 North Central Expressway Suite 1900 Box 30
Dallas, TX 75231