A&M-Commerce Faculty Members Co-Edit Literacy Association Yearbook
Drs. Juan Araujo and Kathryn Dixon are co-editors of the recently released Association of Literacy Educators & Researchers (ALER) Yearbook.
The yearbook is an annual double-blind, peer-reviewed publication of ALER, which encourages the self-development and professional growth of reading specialists and students at all educational levels.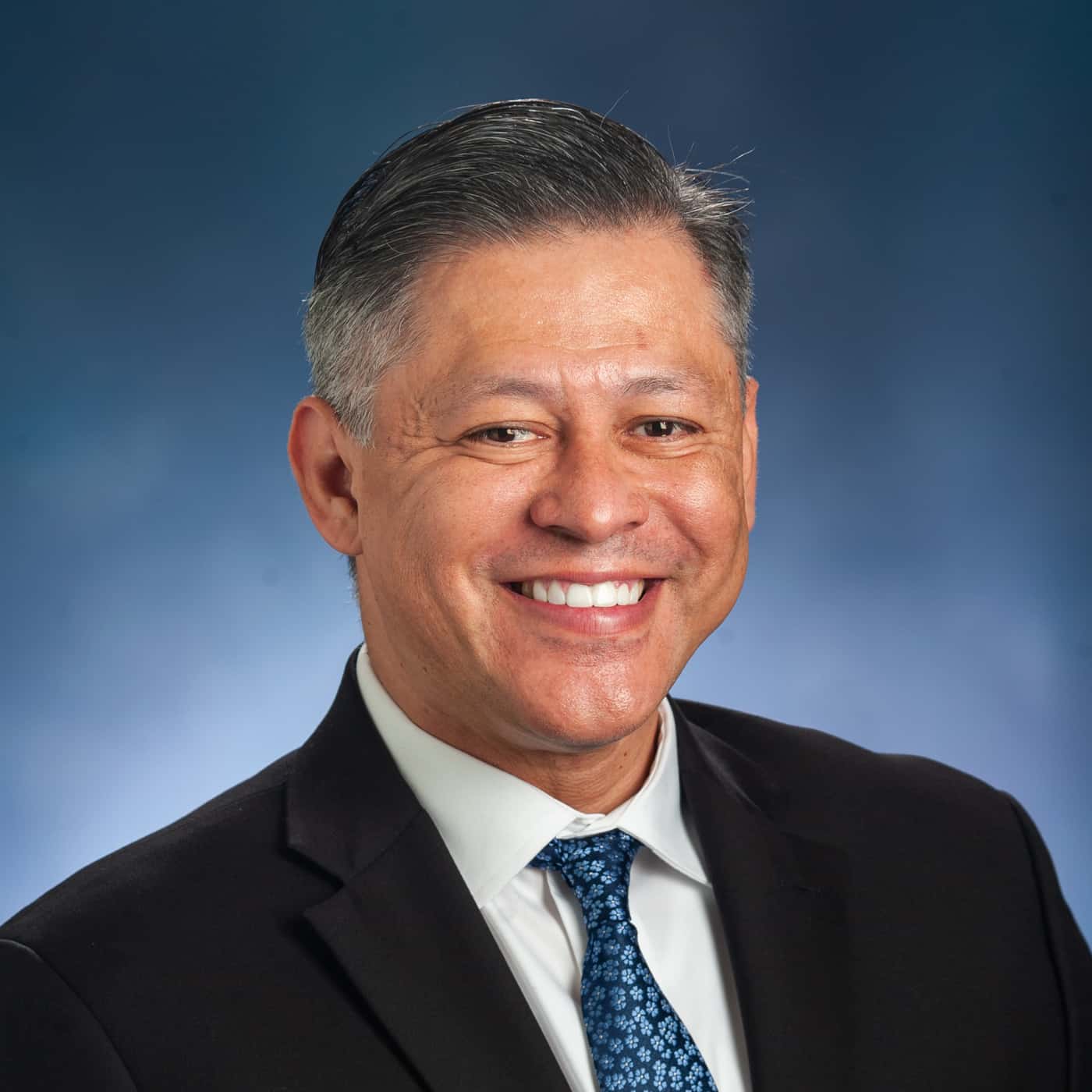 "We're proud to present the 43rd volume of the ALER Yearbook with the theme, 'Educate to Liberate,'" Araujo said. "A&M-Commerce faculty have served as lead editors for this publication as far back as I can remember. Dr. Dixon and I are honored to continue in this legacy of service."
Visit the ALER website to download the yearbook. Learn more about the Department of Curriculum and Instruction at A&M-Commerce.