Kathryn Dixon, Ph.D.
Department Head and Associate Professor
Curriculum and Instruction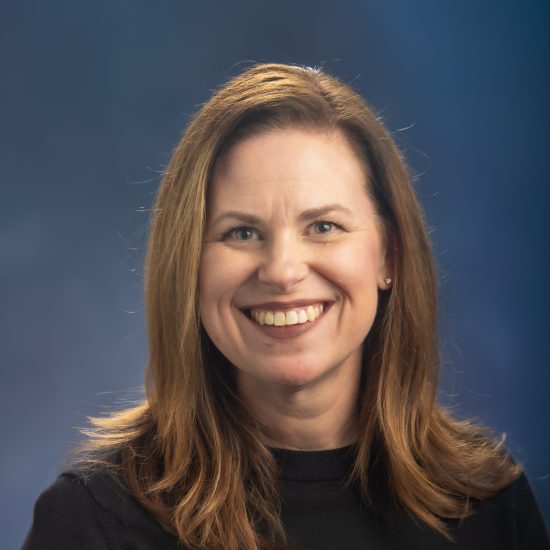 Office
Sowers Education South 204
Related Department
Curriculum and Instruction

Kathryn Dixon, Ph.D., is a former elementary bilingual educator. She earned her doctorate in literacy and language studies with a minor in curriculum and instruction at the University of North Texas in 2014. Dixon now serves as an associate professor in the Department of Curriculum and Instruction at A&M-Commerce teaching undergraduate and graduate reading courses.
Educational Background
Selected Publications
Dixon, K.V. (in press). Framing bilingual education policy: Articulation in Texas. Journal of Bilingual Education Research and Instruction.
Sanders, A., & Dixon, K.V. (2014). A brave new world: Pre-service teachers understanding and integrating new literacies in the language arts classroom. The Reading Paradigm, 8 (1), pp. 4-9.
Mohr, K.A.J., Dixon, K. & Young, C. (2012). Effective and efficient: Maximizing literacy assessment and instruction. In Ortlieb, E. T., & Cheek, Jr., E. H. (Eds.). Literacy research, practice, and evaluation: Vol. 1(p. 293-324). Using informative assessments for effective literacy practices. Bingley, UK: Emerald Group.
Related News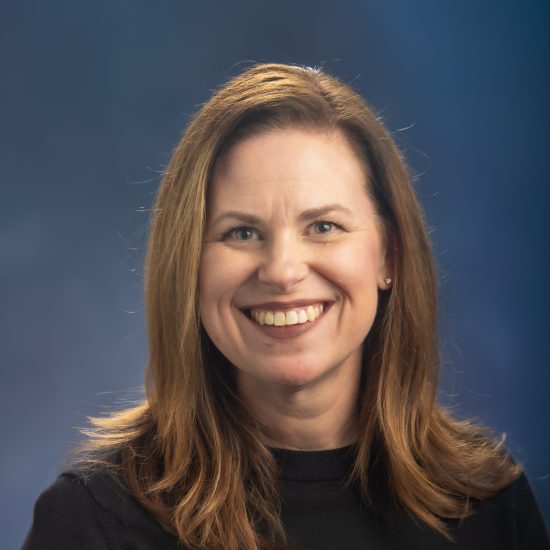 A&M-Commerce Professor Offers Insight on Teacher Retention in Texas
Dr. Kathryn Dixon, professor and head of the Department of Curriculum and Instruction at A&M-Commerce, was recently featured in a Dallas Morning News article about teacher retention issues in the state of Texas. The article indicates teacher burnout is at an all-time high, resulting in many teachers leaving the classroom and profession altogether. The solution, […]
Drs. Juan Araujo and Kathryn Dixon are co-editors of the recently released Association of Literacy Educators & Researchers (ALER) Yearbook. The yearbook is an annual double-blind, peer-reviewed publication of ALER, which encourages the self-development and professional growth of reading specialists and students at all educational levels. "We're proud to present the 43rd volume of the […]
The Texas Education Agency recently designated Texas A&M University-Commerce with the Vetted Teacher Residency distinction along with nine other programs in Texas. Sherri Harwell, director of the Office of Educator Certification and Academic Services at A&M-Commerce, lead efforts to secure the designation. "The Department of Curriculum and Instruction at A&M-Commerce is tirelessly driven to provide […]
A&M-Commerce and Frisco ISD are partnering to provide more student teaching opportunities for the university's undergraduate education students. Department of Curriculum and Instruction head Laura Isbell, Ph.D., reports that the university is delighted with the partnership and looks forward to additional educational opportunities with Frisco ISD. Associate professor Kathryn Dixon, Ph.D., is coordinator of the […]