A&M-Commerce Professors Named Faculty Fellows at Texas A&M University Cybersecurity Center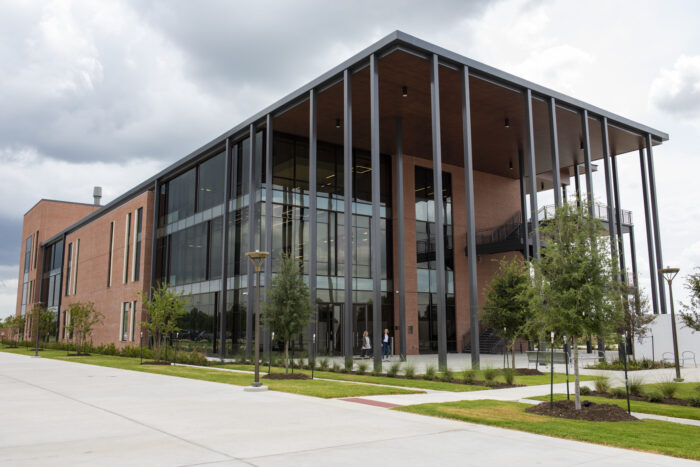 Professors Srujan Kotikela and Eman Hammad were recently named Faculty Fellows at the Texas A&M University Cybersecurity Center in College Station, Texas.
Cybersecurity Center Faculty Fellows are members of the Texas A&M University System who work together to further cybersecurity education, research and outreach. The faculty includes five professors from Texas A&M University, in addition to Kotikela and Hammad.
According to Hammad, "The center is recognized as a national cybersecurity excellence center with the ultimate goal of advancing our national cybersecurity capabilities to ensure the nation remains safe and protected against continuously evolving cyber threats."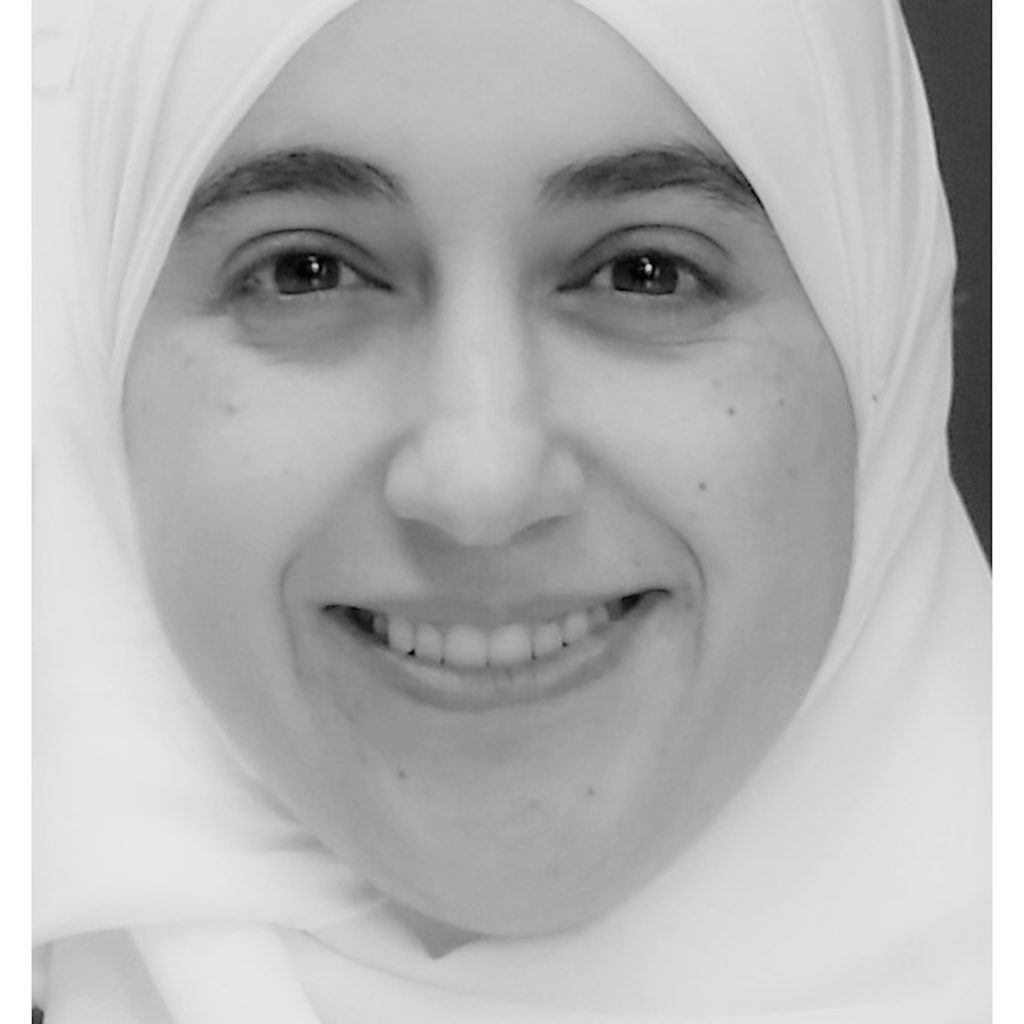 In addition to their research work at the Cybersecurity Center, Hammad and Kotikela teach at the A&M System RELLIS campus in nearby Bryan, Texas. Both are full-time tenure-track assistant professors in the Department of Computer Science and Information Systems.
The first of its kind in Texas, the RELLIS campus is a unique shared campus model where 14 A&M System institutions partner to offer undergraduate degrees in the areas of science, technology, engineering, and mathematics. A&M-Commerce manages the campus' computer science program, offering a Bachelor of Science in Computer Science and a Bachelor of Science in Computer Information Systems.
A&M-Commerce's participation at the Cybersecurity Center and the RELLIS campus provide many benefits, including positive recognition, unique resources and collaborative research opportunities.
"Our presence at RELLIS allows us to cultivate and develop interdisciplinary curriculum and research programs," Kotikela said. "Ultimately, I think having the campus in RELLIS allows us to be accessible to more students and grow."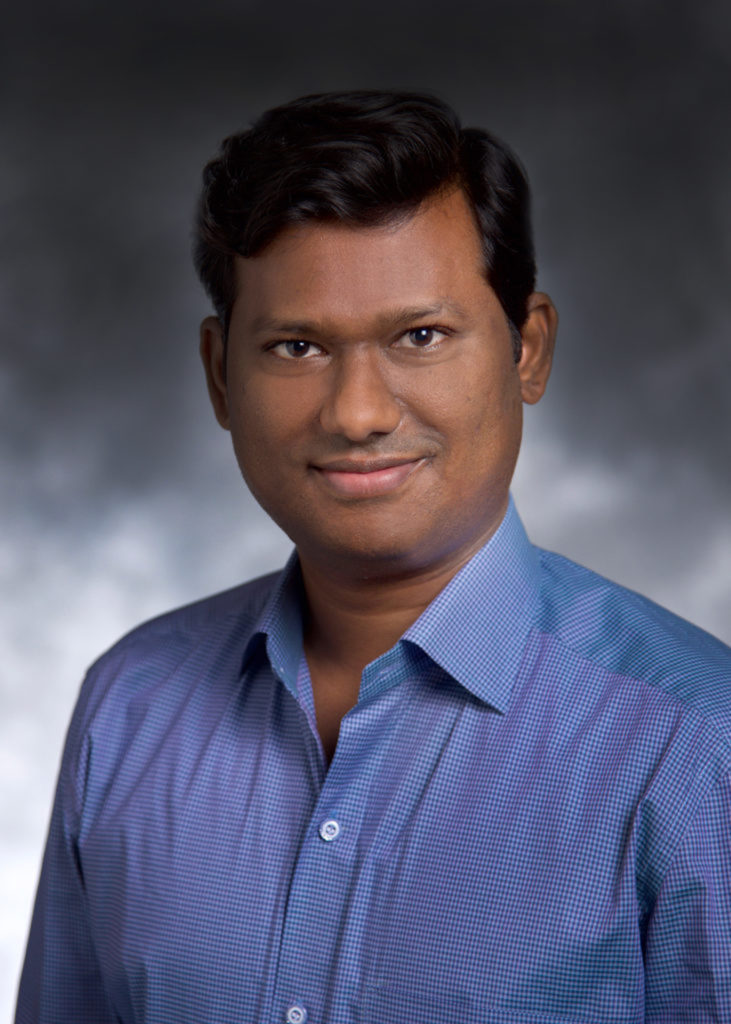 Both Kotikela and Hammad are highly accomplished professors. Kotikela earned his Ph.D. in Computer Science and Engineering from the University of North Texas. He has published novel research in peer-reviewed articles and holds several patents from USPTO for his innovations.
Hammad received her Ph.D. in Electrical Engineering from the University of Toronto. She has 45 peer reviewed published research papers, organized multiple workshops and conferences, is an invited speaker at several conferences, and currently serves as the co-chair of the IEEE Future Networks 5G Security Roadmap WG.
Learn more about the Cybersecurity and RELLIS campuses.