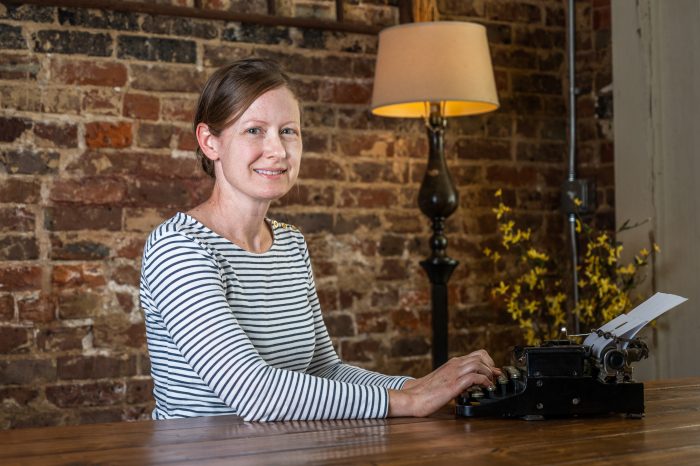 My goal is to ensure that all university communications effectively represent the A&M-Commerce brand.
Kristen Segar
Manager of Communications
Marketing and Communications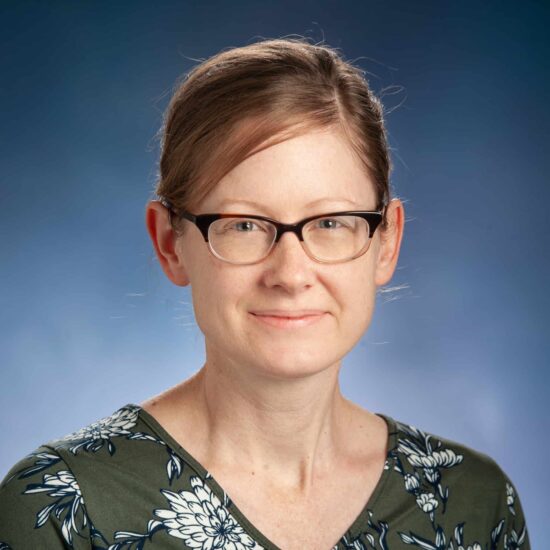 Related Department
Marketing and Communications

Writing has been an integral part of Kristen's life since childhood. Her interest in the craft blossomed in second grade when she and her friends composed adventure stories and acted them out during recess. English was always her favorite school subject, so it was a natural choice for her college major. Throughout her career, Kristen has enjoyed working as a post-secondary composition instructor and writing tutor, secondary English teacher, and now a communications manager in the Office of Marketing and Communications. Her goal is to ensure that all university communications effectively represent the A&M-Commerce brand.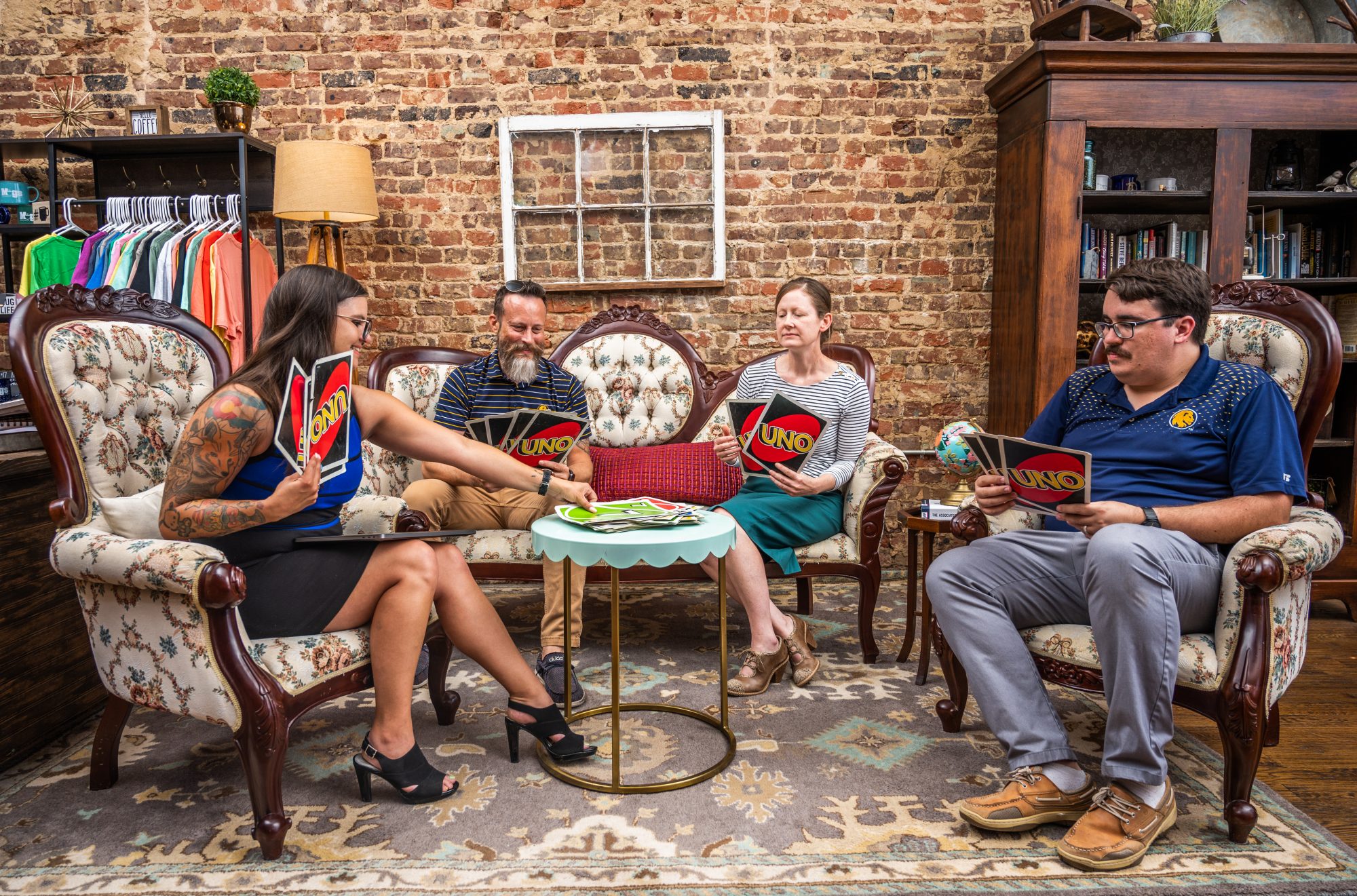 How can I help you?
My job is to promote A&M-Commerce through effective written content. If you want to produce a university-affiliated marketing piece—from an article to an advertisement—for your college, department or organization, I'm here to help! Also, if you have an idea for a news story, I'm all ears! It is our department's mission—and my job­—to share university news with as many people as possible. Our goal is to enhance the visibility and presence of A&M-Commerce in North Texas and beyond! We publish university news on our news and social media sites, and share press releases with local and regional media outlets.
A Conversation with Kristen
What would you tell a student who is thinking about attending A&M-Commerce?
A&M-Commerce is the perfect size. It's big enough to offer quality degree programs and a bustling campus life, with great resources and fun events, yet it's small enough to maintain a personal family atmosphere where everyone feels welcome and included.
What do you like most about your career?
I especially enjoy the editing process. As I carve out a polished written work from a rough draft, I can relate to the satisfaction a sculpture artist must feel.
Educational Background
M.A., English, Texas A&M University-Commerce, 2003
B.A., English, Texas A&M University, 2000
Stories by Kristen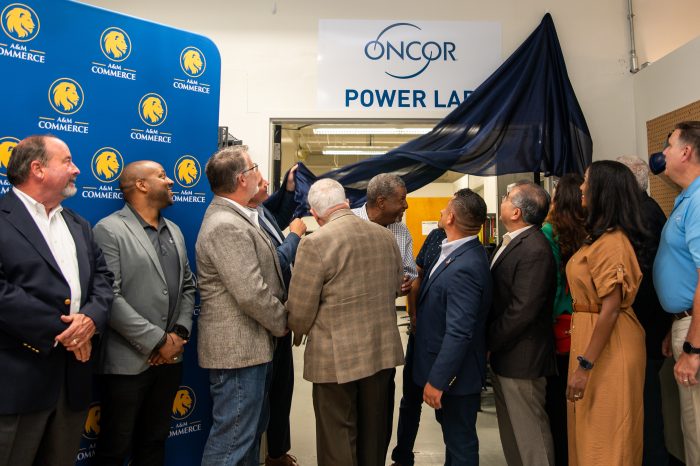 Oncor Power Lab for Electrical Engineering Opens at A&M-Commerce
The College of Science and Engineering Power Lab at Texas A&M University-Commerce received a brand-new name this month: the Oncor Power Lab. The designation honors a 70-year partnership between Oncor Electric—Texas's largest energy delivery company—and A&M-Commerce. Building on the longstanding partnership, Oncor recently entered a new gift agreement with A&M-Commerce to support the university's electrical […]
We all need a defender and a supporter by our side through life's rocky patches. That's where the Office of Student Advocacy and Support at A&M-Commerce shines. They are passionate about helping students navigate resources and find solutions to life's challenges, no matter how big or small. Meet Madison, a Student in Need To picture […]
U.S. Congressman Colin Allred visited Texas A&M University-Commerce at Dallas on Tuesday, August 8, to commemorate the university's new Pride Pathway teacher certification program. A strong advocate for A&M-Commerce, Allred helped secure $516,614 in federal funds to establish the program at the university. Pride Pathway presents an innovative solution to Texas teacher shortages by investing […]
Texas A&M University-Commerce has hired Amanda Lowe as the new Director of Alumni Engagement. Lowe will assume the role on Monday, July 31. As the new director, Lowe will lead the university's alumni engagement programming and serve as executive director of the A&M-Commerce Alumni Association. She has served on the Alumni Association Board of Directors […]