Human Resources Management Project with Clayton Homes, Inc.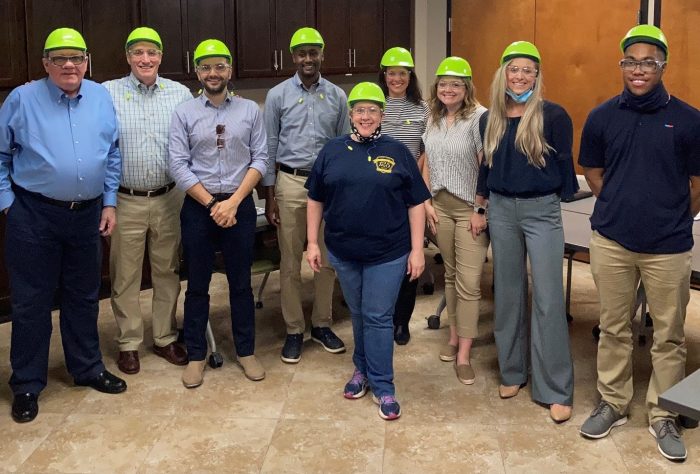 The Center for Excellence undertook a new project to recommend state-of-the art recruiting practices for Clayton Homes, Inc. in Sulphur Springs, TX.
Employee surveys were developed, administered and analyzed. Cross company interviews were conducted. New procedures were developed and a course on Behavioral Interviewing was developed and taught.
This project was a success thanks to the direction of Dr. Alex Williams, Dr. Stephanie Pane and Distinguished Lecturer Tom Brown. Also invaluable were the efforts of three management students who successfully completed their HR Management Course.