TAMUC Education Faculty Member Releases Handbook of Research on Teacher Preparation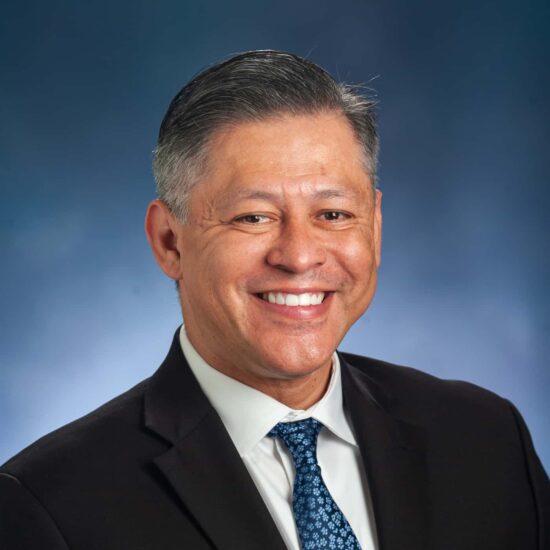 Juan Araujo, Ph.D., faculty member and assistant dean in the College of Education and Human Services at Texas A&M University-Commerce, has released a new book titled "Handbook of Research on Reconceptualizing Preservice Teacher Preparation in Literacy Education."
According to the publisher, the subject matter is in critical need of support to improve administrative, clinical, diagnostic and instructional practices related to the learning process.
Araujo said the book aims to ignite a conversation about the changes in educator preparation related to challenges presented by the COVID-19 pandemic and the shift to virtual education.
"My hope is that this handbook will provide insight regarding the adjustments education experts have made in their university settings to prepare future educators to meet the emerging demands of the field, while also adhering to quality teaching principles and practices," he said.
The handbook features researchers from across the country, as well as A&M-Commerce faculty including: Associate Professor Alexandra Babino, Ph.D.; Associate Professor Kathryn Dixon, Ph.D.; Associate Professor Laura Isbell, Ph.D.; Associate Professor April Sanders, Ph.D.; Assistant Professor Melanie Loewenstein, Ed.D.; and Assistant Professor Kamshia Childs, Ed.D.
The book also features present and former doctoral students, and authors from South Africa and Canada.
Learn more at the publisher's website.