TAMUC VisCom Program Ranked as a Top 50 National Graphic Design Program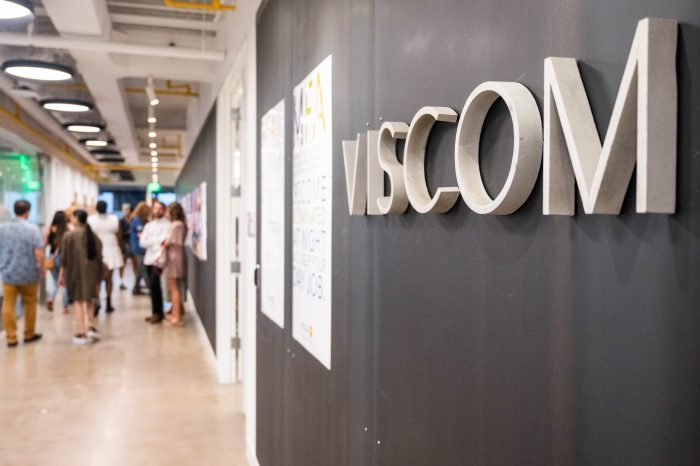 The Visual Communication program at Texas A&M University-Commerce received high acclaim from Animation Career Review, an online ranking body. In the site's annual Graphic Design School rankings, A&M-Commerce's Visual Communication programs received the following marks:
• Ranked 36th nationally among all public universities and colleges
• Ranked 12th in the southwest
• Ranked 7th in Texas.
The national ranking puts A&M-Commerce in the top 15 percent out of the more than 300 institutions in the rankings. Visual Communication offerings at A&M-Commerce include both a BFA and MFA in Visual Communications, with the BFA offering emphases in Art Direction, Design and New Media. See the rankings online. Learn more about VisCom at TAMUC.