Visualize your career in Art direction, design AND New Media
Our program caters to your career interests by offering three emphasis options: art direction, new media and design. With a faculty-student ratio of 14-1, you'll work closely with distinguished professionals in the advertising industry. Immerse yourself in the creative processes and business practices of large agencies, animation and post-op houses, as well as small and large design studios. You'll study typography, graphic design, art direction, illustration, animation and the application of new technologies. Display your work in student shows and competitions designed to improve your techniques. Once graduated, you'll be well-prepared for the professional arena.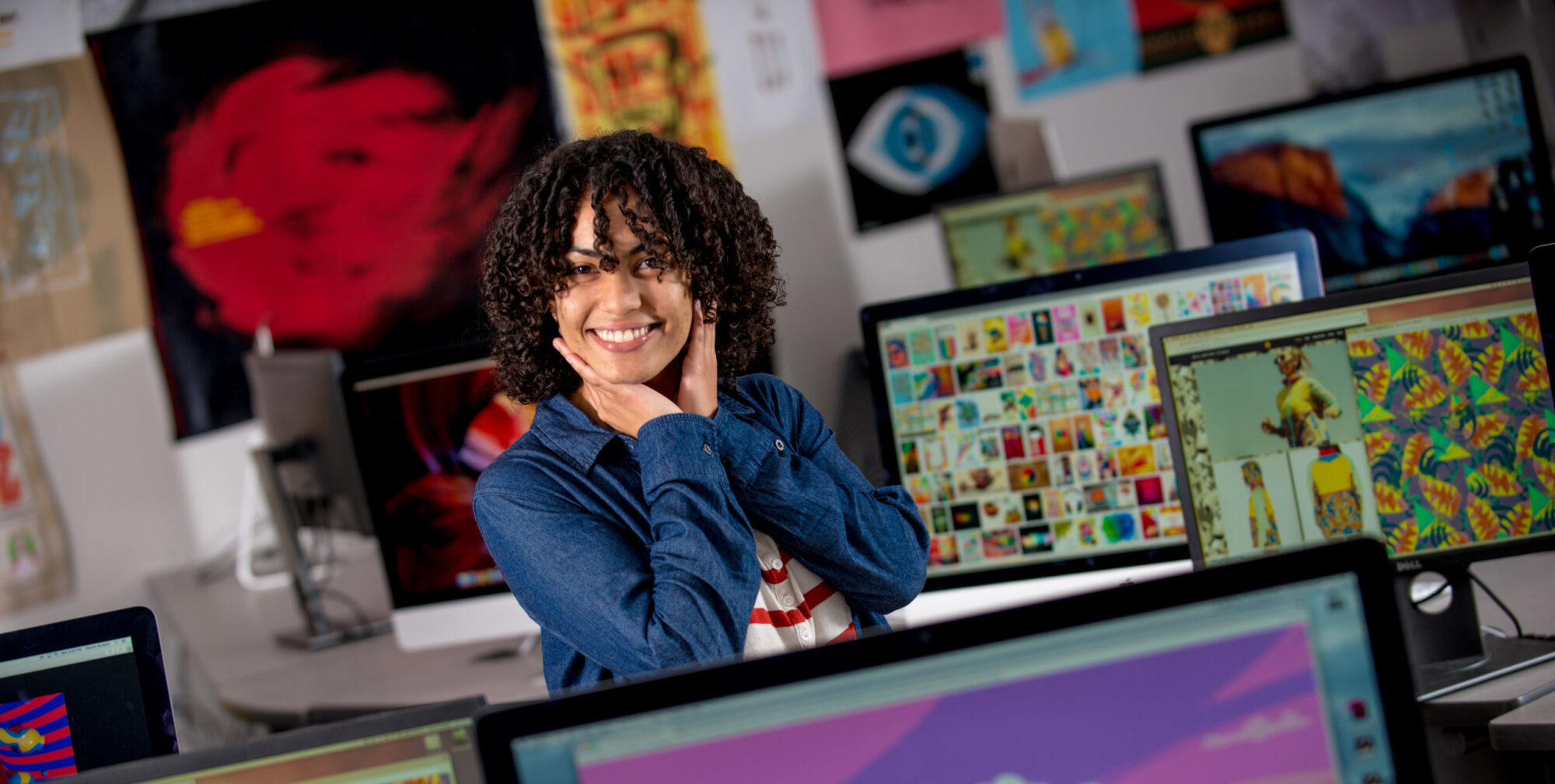 Viscom :: Slideshow 285195
Student Work
Our students consistently produce award-winning work. Check out our flickr page for more.
Back to menu
Visual Communications (BFA) :: SEE YOURSELF SUCCEED WITH A DEGREE IN… copied not edited
SEE YOURSELF SUCCEED WITH A DEGREE IN Visual Communication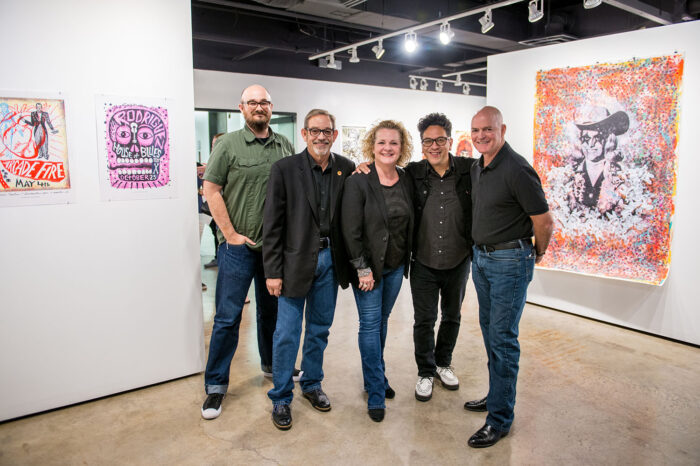 Career Readiness
Distinguished faculty and design professionals guide your development to help you acquire expertise, versatility and the experience needed to thrive in a complex and rapidly changing world.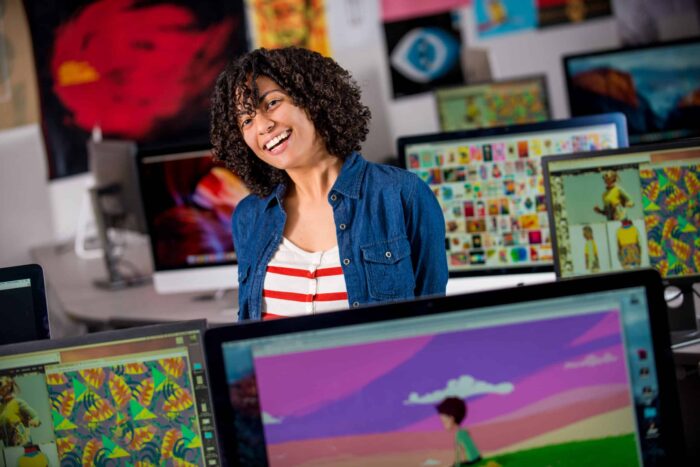 Creative Spaces
Our diverse and collaborative spaces offer multiple creative student outlets including state of the art computer labs, access to hi-end video equipment and alternative makers space equipment.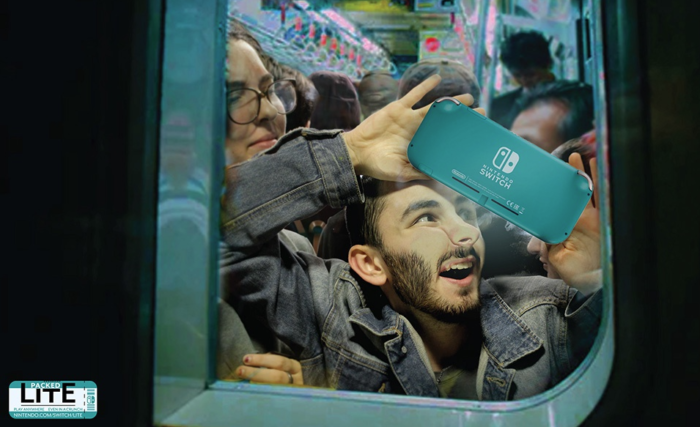 Award-winning Work
You will enter competitions and showcases to display your skills and potentially win awards. Students have won national and international competitions and earned awards from Adobe Achievement Awards, The One Show, American Advertising Federation and Graphis, among others. See some of our students' work.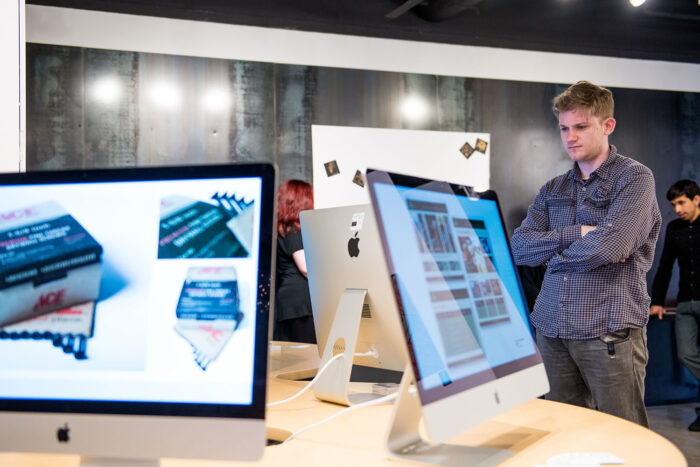 Senior Exit Show
Upon graduation, you will participate in the Senior Exit Show, where your work will be displayed for professionals and alumni to view. In the past, students have received multiple job offers during the event.
Back to menu
viscomm :: Explore Our Programs
Explore Our Programs
The concentration in Art Direction prepares students for professional positions as creative team leaders who target specific market audiences and produce client branding, single ads or campaigns in print, broadcast and interactive media. Courses in art direction and advertising emphasize the development of concepts from infancy through the finished product. The Art Direction student gains proficiency in creating headlines, copy, layout and storyboarding. All visual communication courses above the sophomore level are taught at A&M-Commerce in Dallas.
Where It Is Offered
Commerce, Dallas
Foreign Language
No foreign language credits required
Total Credit Hours
120 hours
Thesis Requirements
No thesis required
Back to menu
Visual Communications (BFA) :: Alumni Spotlight
Back to menu
Visual Communications (BFA) :: PRACTICAL APPLICATIONS copied not edited
PRACTICAL APPLICATIONS
A degree in visual communication will offer you the opportunity to:
Focus on an applied conceptual skill set and develop conceptual thinking, visual problem-solving and an understanding of the creative process.
Learn to be a creative team leader and target specific market audiences to produce client branding, single ads, and campaigns in the form of print, broadcast, and interactive media.
Gain proficiency in creating headlines, copy, layout and storyboarding by partnering with designers, and illustrators.
Work on client-driven projects such as packaging, paper systems and visual branding development.
Pair creative thinking and refined design skills with computer-based multimedia and motion design. Study how to create motion graphics, modeling, animation, video, gaming concepts, and interactive web and mobile apps.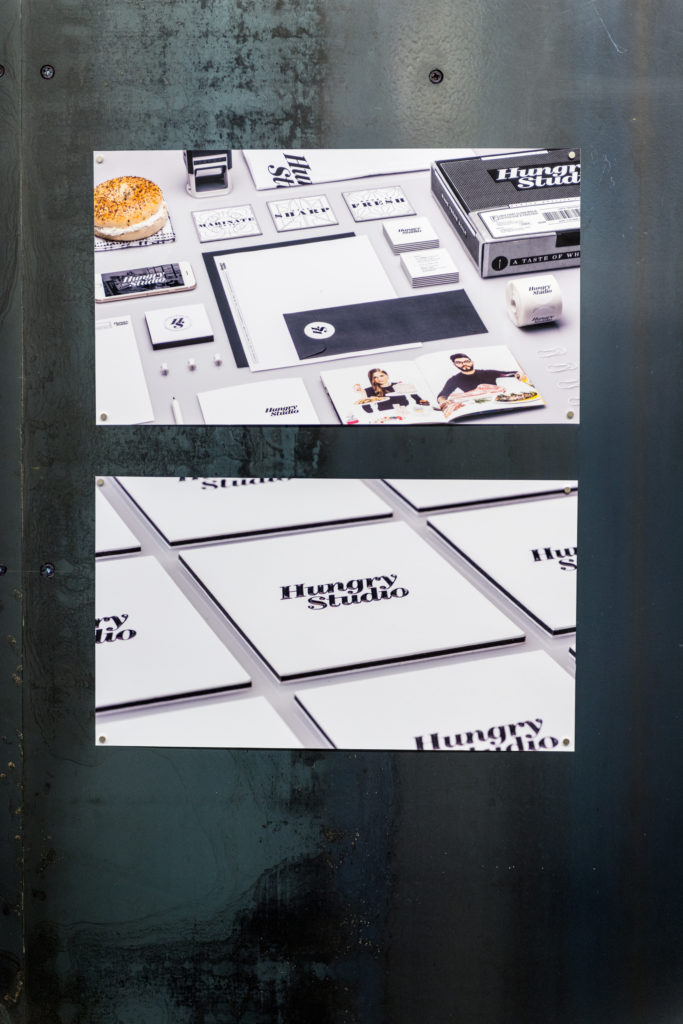 Back to menu
Visual Communications (BFA) :: WHAT YOU WILL LEARN copied not edited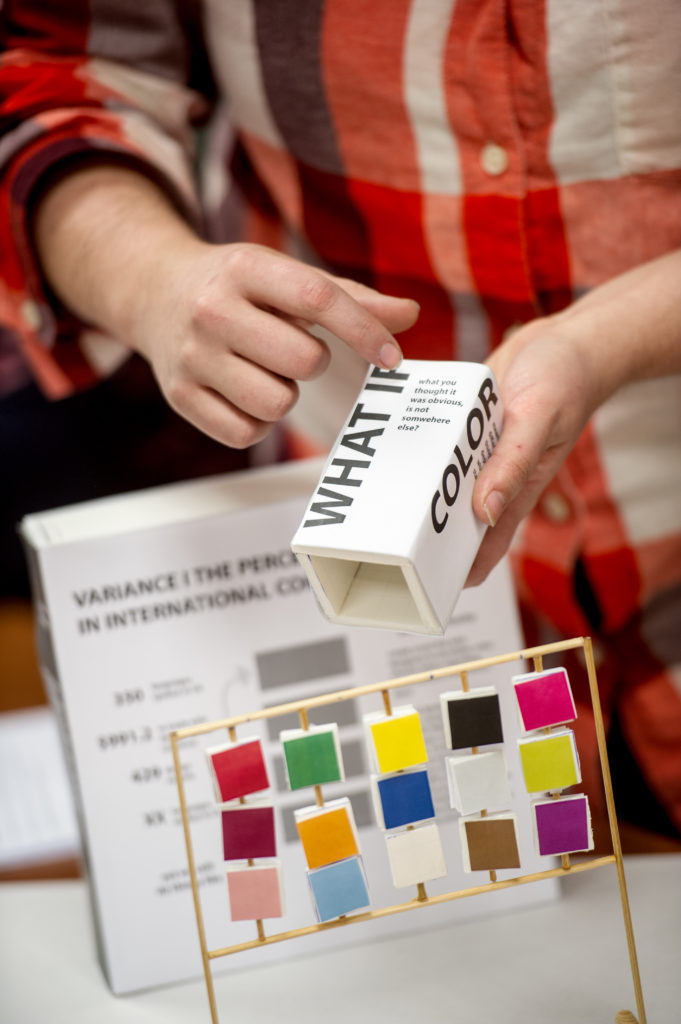 What You Will Learn
Once you complete your foundation courses, you'll travel to A&M-Commerce at Dallas for all visual communication courses above the sophomore level. You'll experience a state-of-the-art facility centered in one of the nation's most vibrant cities. Shuttle service between the main campus and Dallas provides convenience and flexibility.
Courses to Prepare You for Your Career
Foundation courses include Introduction to Visual Communications, Drawing, Two- and Three-Dimensional Design, Color Theory, and Basic Photography
Core courses include Typography, Art Direction, Electronic Media and Methods, and Design Communications
Back to menu
Visual Communications (BFA) :: Staff copied not edited
We remember having lots of questions. We are here to help!
Back to menu
ART (MFA) STUDIO ART EMPHASIS:: Contact Us
Contact Us
Department of Art – Visual Communication
8750 N Central Expy.
Dallas, TX 75231
Back to menu
START YOUR JOURNEY! Two buttons
START YOUR JOURNEY!
Back to menu