TAMUC's Brumley Provides Insight for Graduate Social Work Students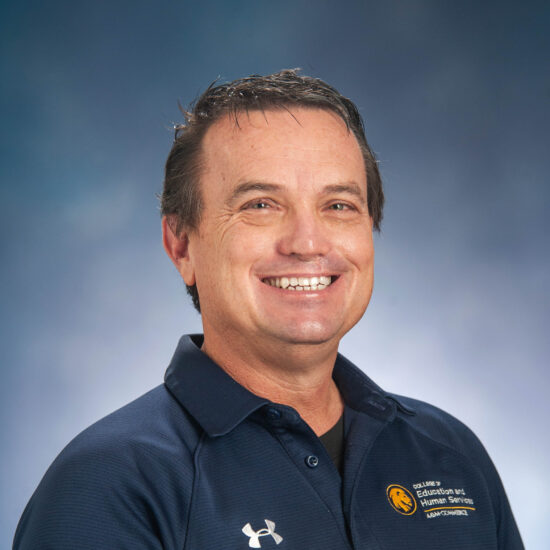 Brian Brumley, director of field education for the School of Social Work at A&M-Commerce, recently participated in an online "Ask an Expert" series aimed at students aspiring to gain a master's degree in social work.
In the article, Brumley answers questions about the process of selecting a social work program and finding success as a graduate student.
Read the article at mastersinsocialworkonline.org.