Texas Division of Emergency Management Welcomes New CFO from A&M-Commerce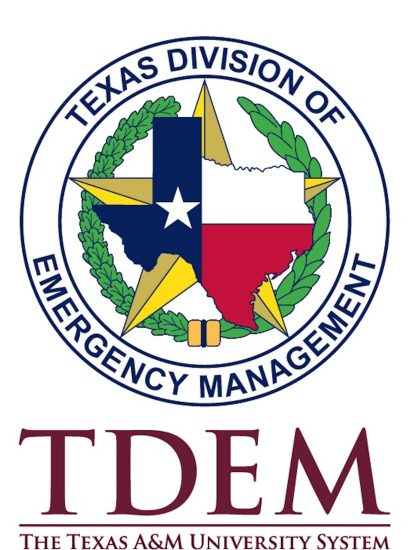 The Texas Division of Emergency Management (TDEM) in Austin, Texas, has hired former Texas A&M University-Commerce administrator Paula Hanson as the new chief financial officer.
With this move, Hanson will report directly to TDEM Chief Nim Kidd and oversee TDEM's financial services and fiscal affairs, including budget management, financial reporting, contract and grant administration, and procurement.
Hanson served as associate vice president for finance and administration and comptroller at A&M-Commerce from 2013 to November 2020. She also served as comptroller at Texas A&M University-Kingsville from 1997 to 2012.
"I am honored to be joining Chief Kidd and TDEM during this pivotal time as they provide critical support to our state and local communities," Hanson said. "Serving in a role to assist in this effort will be immensely rewarding. I believe in their collaborative efforts and expanding partnership with The Texas A&M University System."
Tina Livingston, vice president and chief financial officer at A&M-Commerce, emphasized Hanson's talent and leadership skills.
"Paula is an inspiring leader who sets a high standard for excellence in all that she does," Livingston said. "Her willingness to collaborate with campus partners and outside organizations has been critical in producing error-free reporting and perfect audit reviews over the years. Leading by example is one of Paula's strengths, and I know TDEM will benefit from her extensive financial leadership. I am pleased that Paula will continue to be part of the A&M System, and I am looking forward to working with her in the future."
Hanson and her family have been active members of the Commerce, Texas, community and will remain part of the extended Lion family.
"I am grateful for my time in Commerce," Hanson said. "The university family and local community will remain a special part of our lives. I am excited about their future endeavors, their growth and the impact they are making as they transform lives through innovative programs, state-wide partnerships and success initiatives that provide a high-quality education for their students. I look forward to continuing to work with A&M-Commerce and the universities and agencies within The Texas A&M University System in my new role at TDEM."
Texas Emergency Management Chief Kidd welcomed Hanson on behalf of the TDEM administration.
"As a graduate of Texas A&M University-Commerce, I am excited to welcome another Lion to the TDEM family. Our agency looks forward to benefiting from Paula's financial skill and expertise, and I know that she will serve as a valuable asset to our team," Kidd said.
According to the website, TDEM "…coordinates the state emergency management program, which is intended to ensure the state and its local governments respond to and recover from emergencies and disasters, and implement plans and programs to help prevent or lessen the impact of emergencies and disasters."
Hanson began her new role at TDEM on November 23, 2020.