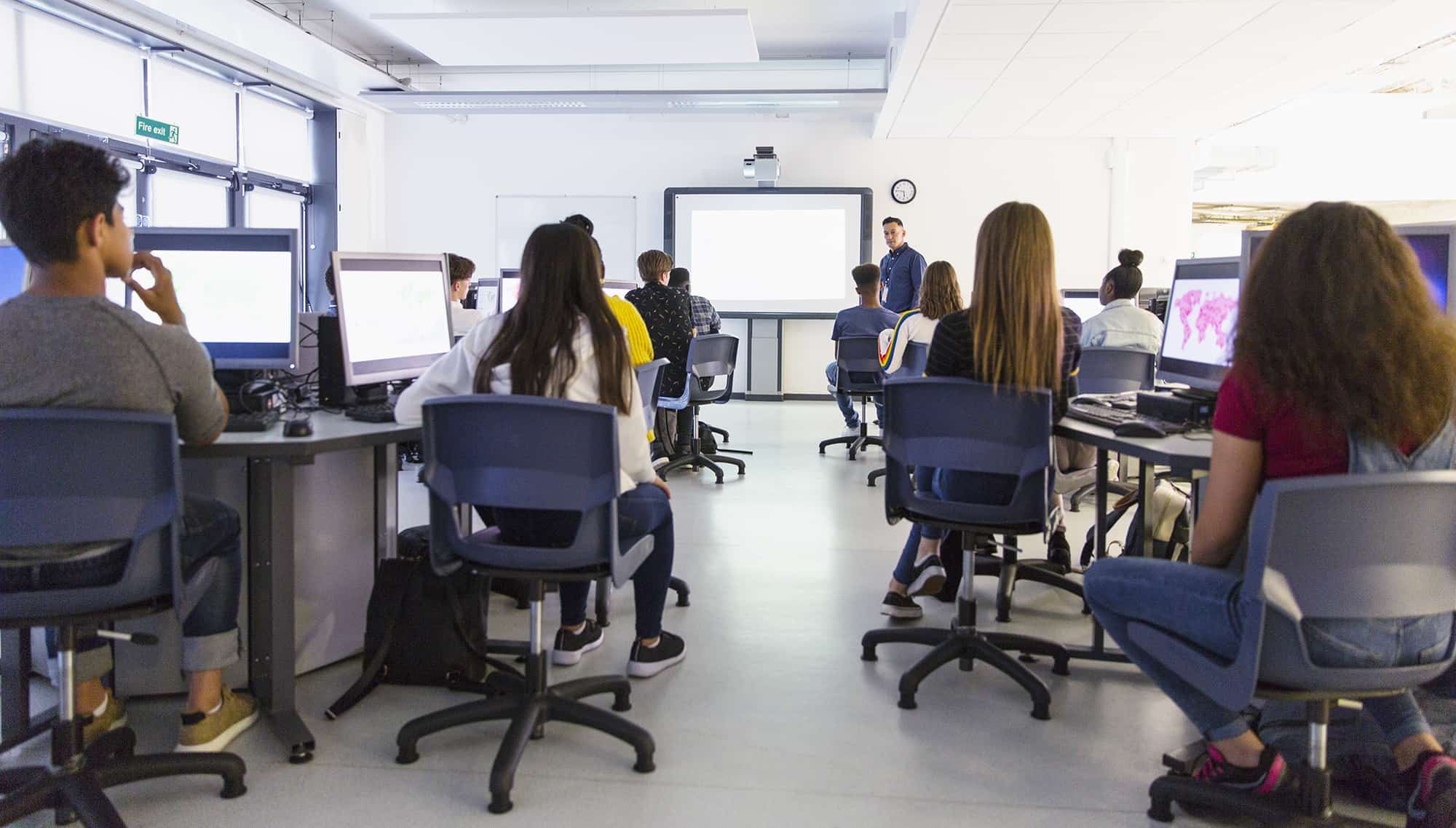 Transfer Admissions
Make Your Credits Count
Transferring your credits is easier than you might think with the help of our team!
You earned those credits. Let's make them count.
Transferring your college credits doesn't have to be complicated. At A&M-Commerce, we'll simplify the process with tools, resources and support that lets you make the most of your credits – and your entire college journey. Join us today!
See how your courses transfer
A&M-Commerce accepts most academic credits submitted from any two- or four-year college, community college or university. There are two methods to see how your earned credits will transfer.
Search by Course
See how your courses may transfer to A&M-Commerce by accessing our transfer equivalency portal.
Use Transferology
Looking for a direct path to finish your degree at A&M-Commerce? Create an account with Transferology and begin exploring your options to fast-track your path to the finish-line.
IMPORTANT DEADLINES for transfer students
March 1
Fall priority deadline
Aug. 1
Fall final deadline
Nov. 1
Spring priority deadline
Dec. 1
Spring final deadline
Follow a Transfer Pathway from Dallas College to A&M-Commerce.
Texas A&M University-Commerce is proud to present a partnership with Dallas College where multiple Academic Academies are available to you. The academies provide Dallas College students with convenient options to transfer to A&M-Commerce in pursuit of a bachelor's degree after earning an associate degree and completing the program requirements of the Transfer Pathway. This allows students to experience a seamless education between the two institutions.


Experience our pride.
You'll be a proud member of the A&M-Commerce family, and we'll be proud to welcome you! We believe that every person adds something special to our campus community, and we need your unique contribution. Our campus is a friendly place where Lions collaborate and innovate to create a bright future. Come see for yourself why we're one of the best colleges in the Dallas-Fort Worth area.